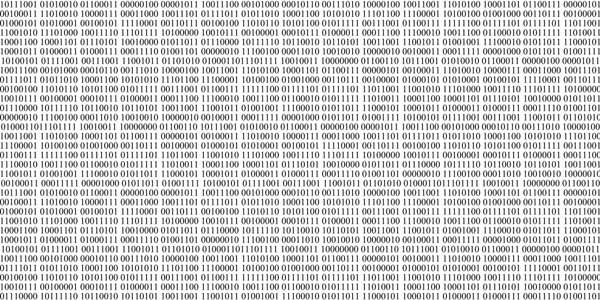 Computational Linguistics Fall School 2022
Computational Linguistics Fall School 2022
When and where
Location
Humboldt-Universität zu Berlin Hausvogteiplatz 5-7 10117 Berlin Germany
Refund Policy
Refunds up to 1 day before event
About this event
Die erste Herbstschule für Computerlinguistik wurde 2001 durch die Deutsche Gesellschaft für Sprachwissenschaft (DGfS) eingeführt.
Seitdem ist die Herbstschule ein alle zwei Jahre stattfindendes Event für Studierende, die ihr Wissen in den Techniken und Methoden der Verarbeitung natürlicher Sprache in dem in Deutschland selten gelehrten computerlinguistische Feld erweitern möchten. Aufgrund der Corona-Pandemie und den ungewissen Corona-Richtlinien im September wird die Herbstschule nur für eine Woche angeboten.
-----------------------------------------------------------------------------------------------------------
The Computational Linguistics Fall School was established in 2001 by the Special Interest Group on Computational Linguistics of the German Linguistic Society (Deutsche Gesellschaft für Sprachwissenschaft, DGfS).
Since then, the fall school is a biennial event for students who wish to broaden their knowledge of techniques and methods used in natural language processing, including computational linguistics fields not traditionally taught in standard degree programs. Due to the corona pandemic and the unknown regulations in September, the fall school can only be offered for one week.