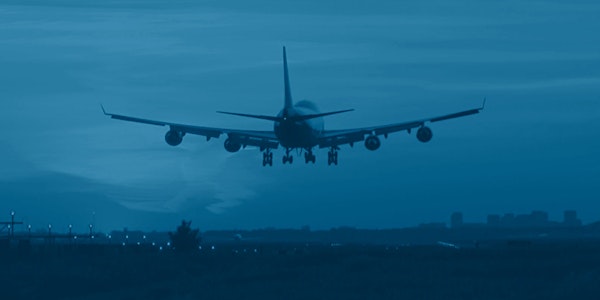 20 Years of AirlineSim: Anniversary Meet-Up 2022
AirlineSim is turning 20 - let's celebrate together with a classic meet-up in Frankfurt!
When and where
Location
Frankfurt am Main Flughafenstraße Station "Frankfurt (Main) Stadion" 60528 Frankfurt am Main Germany
About this event
We'll kick off the event by meeting in front of the train station Frankfurt (Main) Stadion at 10:30 am. As some of the event locations are a bit remote, it might be easiest to arrive by car or taxi. In case that's not possible, don't hestitate to let us know during the booking process and we'll find a solution together!
From there, we'll drive to a spotting location near Frankfurt Airport and enjoy watching some planes in action! Next, we're taking the meet-up to the restaurant Waldgeist in Hofheim, where we'll have lunch and some time for presentations about the game.
At around 4:30 pm, we'll move the event to Frankfurt Sachsenhausen and go for a small walk through the historic city. If you're staying at a hotel, feel free to use the time to check in!
After that, we'll end the day with some authentic Hessian food and cider in Sachsenhausen.
If you'd like to join, you can book your ticket here! We're charging a fee of 5€ to cover for some of the event expenses and get a more reliable number of participants.
We're looking forward to meeting you again!