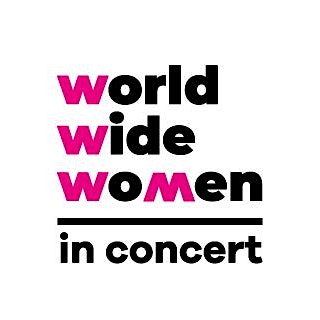 Worldwide Wo+men in Concert
The coronavirus pandemic and the resulting restrictions for artists, audiences and venues are fundamentally changing the music landscape. The whole industry is experiencing major slumps, and we don't yet know how much this will affect the business and for how long. Lots of artists have therefore shifted their work to the Internet — live streams, webinars, individual online lessons. A professional live stream means a lot of technical setup if picture and sound are to have the quality an audience expects. But most viewers do not support those online formats financially, maybe simply because they are used to consuming online content for 'free'. worldwide wo+men in concert wants to change this. With the desire to support musicians, as well as sound engineers and videographers, during this difficult time which will probably continue far beyond winter 20/21, the idea for this project was born.
The audience can donate directly, purchasing a ticket. These donations go into the 'big pot', which finances the following concerts. We would like to support many more artists and technicians with this project!
Es gibt derzeit keine anstehenden Events.