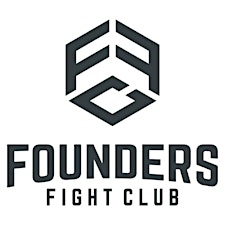 The Founders Fight Club
The Founders Fight Club is a philosophy on generating impact through entrepreneurial skills. It is not about being punched in the face. 

We build a caring, like-minded and professional community. Curate useful resources for learning and development. Coach founders, entrepreneurs and intrapreneurial teams.

We focus on actions not talk, success not failure, organizational greatness not ego.
Es gibt derzeit keine anstehenden Events.