TaKeTV
Esport is coming home! 


TaKeTV events combine the thrill of competitive gaming with the relaxed atmosphere of a community get-together! Meet your favorite gaming personalities up close and enjoy the wide variety of our studio location TaKe's Gaming Bar!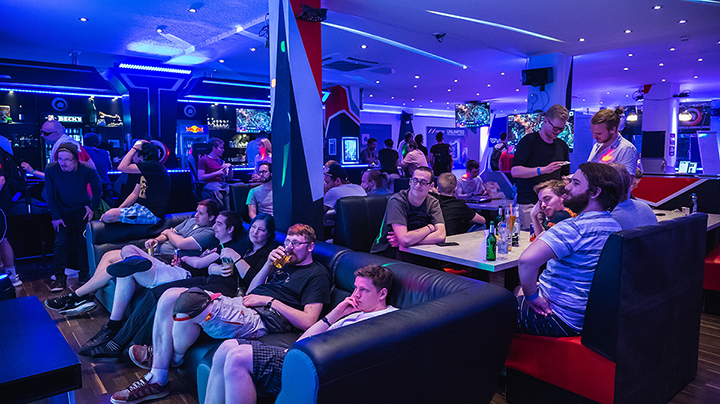 Our 2000m² location combines everything a true gamer dreamed of:
Multiple gaming stations (including PS4, XBOXONE, Nintendo Switch, N64 and other retro specials)
In-house Arcade with a Dance Dance Revolution Machine, pinball and other classics!
In-house cinema that lets you catch all the action live!
Glazed 6v6 PC area which ignites your motivation for a competitive atmosphere!
Exclusive VIP area
Multiple unique in-house studio locations
Individual Bar location with a variety of drinks and snacks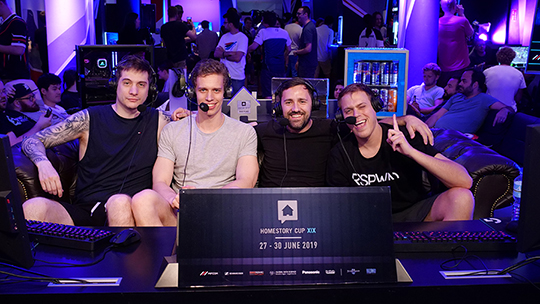 We gladly welcome visitors and gaming enthusiasts during our events and the opening hours which you can find on our social media profiles!