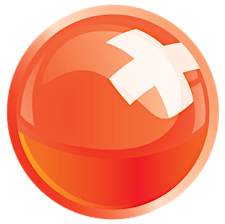 Swiss Innovation Partners AG
Swiss Innovation Partners helps projects and companies of different stages to start-up, to scale-up and to transform. In particular Swiss Innovation supports the projects to get financed while being built by connecting them with investors.
Swiss Innovation supports the companies through its entrepreneurial experience in their strategic decisions, busines planning, financial modelling, product development, MVP - launch - scale-up initiatives. This experience contributes significantly to present quality investment proposals to interested investors.
In particular, Swiss Innovation has gained significant experience on blockchain and how to set up blockchain related projects in a regulatory challenging environment. As such Swiss Innovation is helping ICO projects to get started, to get funded and to launch with adequate communications campaigns.
This experience is also very valuable for established companies in industries which might get disrupted through blockchain. Swiss Innovation is therefore supporting such companies in their digital transformation or partnering with emerging new companies.
Swiss Innovation also offers coworking space in Zug-Switzerland to incorporate Swiss initiatives or projects originating anywhere in the world in the Crypto Valley.    
Es gibt derzeit keine anstehenden Events.