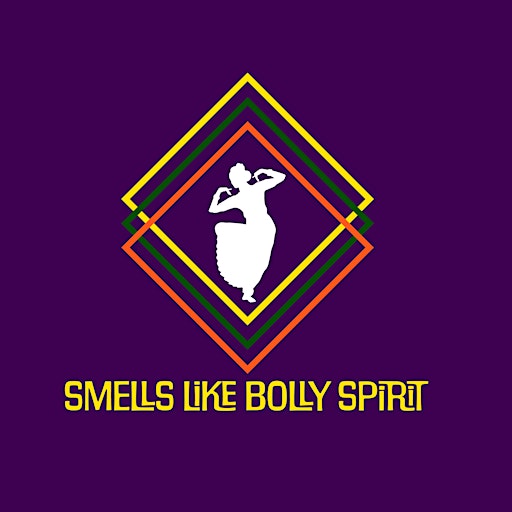 Smells Like Bolly Spirit, Bollywood Dance School
OUR VISION
To Add Spice & Sparkle to your Day through Dance!
OUR MISSION
To help Adults (including the self-proclaimed 'non-dancers' & those who think they two Two Left Feet ) START or RE-START their dance journey to experience & enjoy the emotional & cognitive benefits of dancing!
OUR DANCE SERVICES
Exist To Entertain, Energize and Enable!
Dance Styles: Fusion of Bollywood*Indian Classical ( Bharatanatyam & Kathak based) & Folk
We help You Learn
1. Simple dance routines through our BollyAgile - Bollywood Dance Workout Classes AND
2. Indian Fusion Choreographies through BollyLab - Bollywood Choreo Classes
We Create & teach Custom Choreographies for events & celebrations (Weddings, Bachelor/ette,Birthday parties)
We offer group workshops for Corporates
Al our services are available Globally - Online LIVE & in Berlin, Germany.
Book your FREE Trial Class
https://smellslikebollyspirit.setmore.com/
Follow us on Instagram & Facebook
https://www.instagram.com/smellslikebollyspirit/
https://www.facebook.com/smellslikebollyspirit
Volkspark Friedrichshain • Berlin
7 € - 25 €
BollyLab Outdoors in Berlin! • Berlin
10 € - 15 €