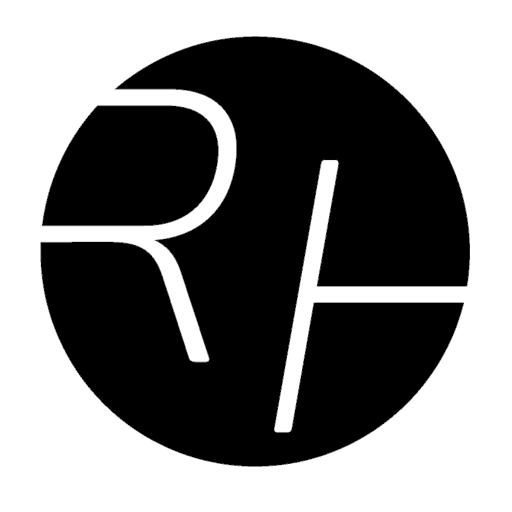 Rohrbeck Heger
Rohrbeck Heger is one of the world's leading foresight consultancies with many years of experience in futures research, strategy and innovation consulting. We support companies worldwide in building capabilities to increase their future orientation, for example through trend and innovation radars, future studies, and scenario-based strategy development and innovation exploration.
Book an introductory session or sign up to our Newsletter!
In 2021, we are hosting #RHFutureAtelier, a series of online collaborative workshops focusing on the application of foresight methods, including scenario development, trend assessments and their impact on specific industries.
The next event is coming up in June on Food in 2030 – Drivers of Change in the Food Industry.