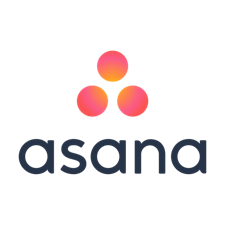 PGK and BridgeFlow
PGK is an Asana Solutions Partner and has years of experience using Asana within their team. In the past five years the team haven't written any internal email. Since then, PGK has grown ten times. That would not have been possible without Asana. No need to Email!
Bernd Kopin from BridgeFlow is an Asana Certified Pro. He has helped many fast growing companies to move their processes into Asana and become more productive. On top of that he has developed ways to implement productivity systems like GTD or OKRs into Asana.
Es gibt derzeit keine anstehenden Events.