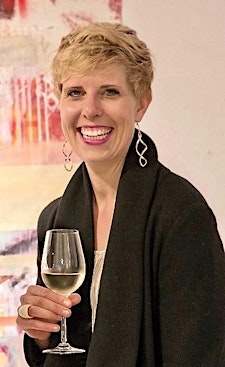 Marissa Brendel - Entrepreneur & Business Coach
My name is Marissa Brendel, I am the founder of the Global Business Women Network, a Serial Entrepreneur, Motivational Speaker and Business Coach for Women.
MY MISSION is to empower women all over the world by coaching them to create a profitable business AND a sustainable lifestyle, which complements their personality and ultimately makes them happy + healthy + wealthy.
Through my own experiences as a self-made entrepreneur and qualified High-Performance Leadership Trainer, my knowledge has served many individuals, start-ups and established businesses in South Africa, USA, Spain, and Germany.

Let yourself be inspired and become part of the GLOBAL NETWORK!
Es gibt derzeit keine anstehenden Events.