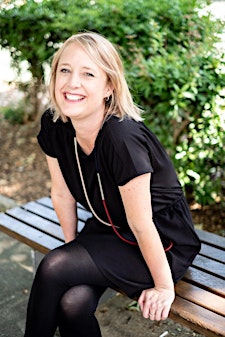 Lisa Forbes from Sweet Seedling
I'm Lisa – a plantbased chef living in Berlin, from New Zealand originally. I'm a plant enthusiast and I'm on a mission to make people as passionate about plants as I am! I want to build a positive image for plantbased food and inspire people to consider a plantbased diet. The dishes I prepare celebrate plants and produce, with bold flavours and bright colours. My aim is to support people to eat food that tastes amazing, to not feel restricted in terms of flavours and textures, and to learn to cook food that excites them!  I'm interested in developing community around cooking, sharing food, and connecting people back with nature and the source of their produce.
I am currently working as a Personal Chef, as well as delivering workshops and putting on plantbased supperclubs. Further details can be found on my website: www.sweetseedling.co.uk
Whether you have already adopted a plantbased diet or you are curious to know more about this way of eating, I'd love to hear from you. I'm keen to continue to build a tribe of conscious eaters, the environmentally aware, the sustainability warriors and those who want to know where their food comes from. If you want to be healthier, enjoy good food and prioritise investing in your wellbeing, I'd love to meet you. Plantbased and vegan eating is a growing trend and is here to stay.
Es gibt derzeit keine anstehenden Events.