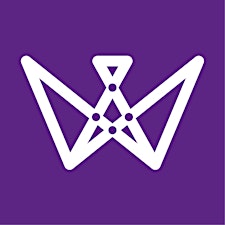 IW-Connection: International Women's Connection
The International Women's Connection is an interdisciplinary network that brings together and empowers women in businesses and female entrepreneurs from different backgrounds and cultures through networking events, innovative meetups and inspirations. 

We believe that women have the power to change the world and make it a better place.  
For more informationplease visit www.iw-connection.com or feel free to drop us an email: hello@iw-connection.com. 
We are looking forward to hearing from you!
Es gibt derzeit keine anstehenden Events.