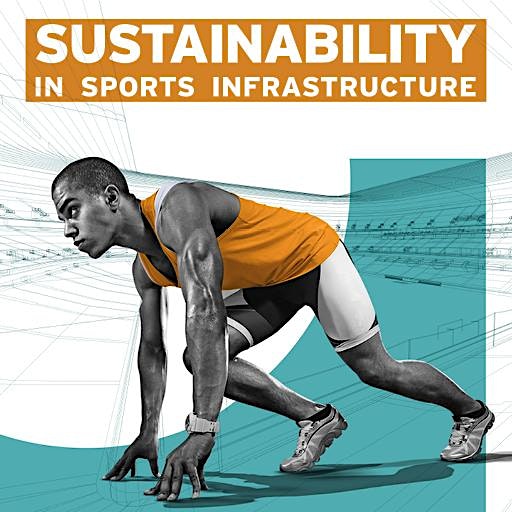 HAURATON GmbH & Co. KG
SUSTAINABILITY IN SPORTS INFRASTRUCTURE
Drainage specialists meet leading industry experts
October 18th - 20th 2021
This year's sport events are covered by unusual circumstances: Olympic games without visitors, football championship with almost empty stadiums and many months without good training opportunities. Even the whole sport infrastructure industry could not meet and exchange in the same way and intensity through events and fairs as usual.
We would like to reopen the networking and exchange and present to you the HAURATON sports event.
Drainage specialists meet leading industry experts. What is more important than to talk about how we can make the sports infrastructure more sustainable?
20 presentations - 3 languages - 3 days
Select your field of interest, your time, and your language!
Highly relevant topics will be presented by leading experts throughout the industry.
Register now!