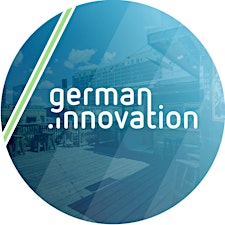 german.innovation | SXSW 2020
german.innovation is an open, collaborative network initiated to enable, strengthen and connect artists, founders, established companies, researchers and policy makers - all committed to innovative approaches. It seeks to encourage international knowledge exchange, facilitate interdisciplinary 
collaborations, and create transnational business opportunities. 
german.innovation at SXSW 2020 marks the beginning of a collaborative presentation of a multitude of innovators and creatives based in Germany in an international and trans-sectional setting. It is made possible through the initiative and financial support by the cities of Hamburg and Munich, the federal states of Bavaria, Baden-Wuerttemberg and Hessen and numerous corporate partners. 
Finde more information here: www.german-innovation.org
Es gibt derzeit keine anstehenden Events.