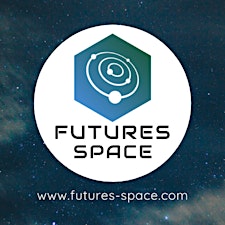 Futures Space
Futures Space - The Digital Home for Futurists #futuresinyourpocket
About Futures Space
With this community, we're building the Digital Home for Futurists, where we trust, enjoy and empower collaboration. We invite you to challenge your thinking outside from your organisations or usual surrounding, to bring more purpose and value into the world. We often tend to think in our general business areas, and it is hard to see beyond those borders.
We are driven to tear those walls down and create an international, interconnected community that encourages change and transformation within your life and your organisation with the support of an "outside" crowd - our community.
We believe that Futures Thinking and Futures Methods provide the ultimate skill-set for individuals and organisations to remain actionable and direct into the future even in times of high uncertainty and complexity.
We trust that the future is better co-created in collaboration and exchange. Therefore, we provide a platform where you find the sparring partners you need to fulfill your tasks and futures mission.
Together, we want to explore and co-create the future by offering you exclusive content, inspiring events, hands-on workshops, as well as engaging training and futures insights through our global network of partners. Learn how to build and maintain a Futures Mindset in the most collaborative way.
Join now and download the app to have the future always in your pocket, get inspired and stay connected to co-create a better future.
Join here: https://community.futures-space.com/
FUTURE SPACE is a venture of Tanja Schindler - Legal Notice
Es gibt derzeit keine anstehenden Events.