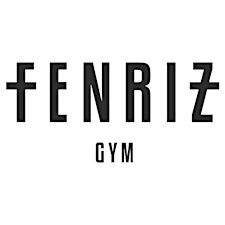 Fenriz Gym
Fenriz Gym is your number one location for martial arts training in Berlin.
We offer MMA, Muay Thai and Gracie Brazilian Jiu-Jitsu for beginners and pros. 
With over 1400m2 of space we are the biggest MMA gym in Berlin. Aside from martial arts we host fitness and calisthenics classes.
Our gym is equipped with a competition sized mma cage and a boxing ring, punching bags, fitness area with weights, kettle bells, rowing machines, assault bikes and much more.
Join one of our free trial classes today and become part of Team Fenriz.
 Participation in 2 trial classes is free of charge. Additional classes can be booked for a drop-in fee of 15Eur,-
Es gibt derzeit keine anstehenden Events.