Business Model You, LLC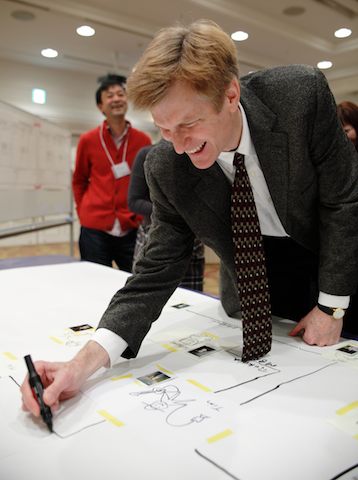 About the Facilitator 
Dr. Timothy Clark is an entrepreneur, NEXT-certified entrepreneurship trainer, and author who leads the global personal business model movement at BusinessModelYou.com. After selling his startup to a NASDAQ listed entity in a multi-million-dollar transaction, Tim completed doctoral research in international business model portability and went on to author or edit five books on entrepreneurship, business models, and personal development, including the international bestsellers Business Model You and Business Model Generation, which together have sold nearly a million copies in 26 languages.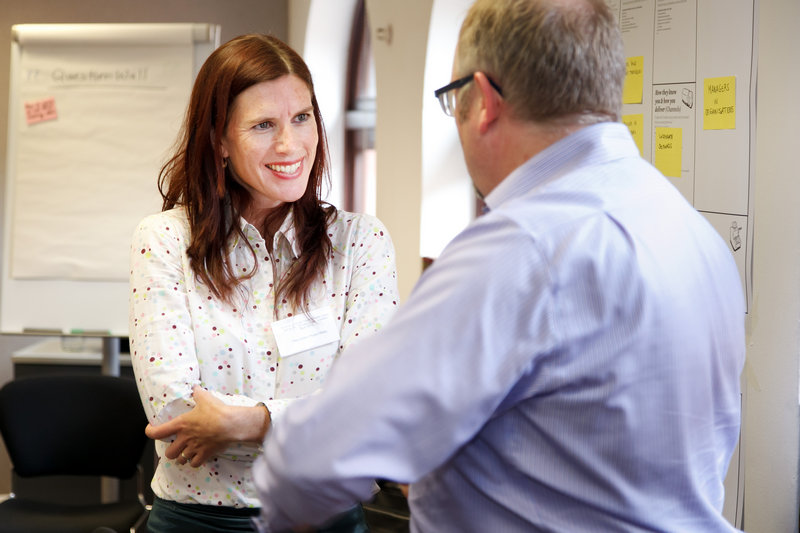 About the Organizer and Co-Facilitator 
Mercedes Hoss (BBA)  is an experienced business model designer, facilitator & project manager. She supports (inter)national organizations with the development and improvement of business models by getting teams and individuals to think broadly and expansively about their own strategies and business models. 
With 20+ years of hands-on management experience, 16 of which in leading functions in the areas of IT (ERP/ consolidation/ financial integration) and business/ process optimization for international corporates,  she enjoys realizing the successful impact of implementing new tools, skills and mindsets within organizations. 
Mercedes is a certified business coach, LEGO® SERIOUS PLAY® facilitator and Business Model You® Practitioner. Originally from Argentina, she lived in the US, England and Chile and has been in Munich since 2008. She speaks English, German and Spanish.
Es gibt derzeit keine anstehenden Events.