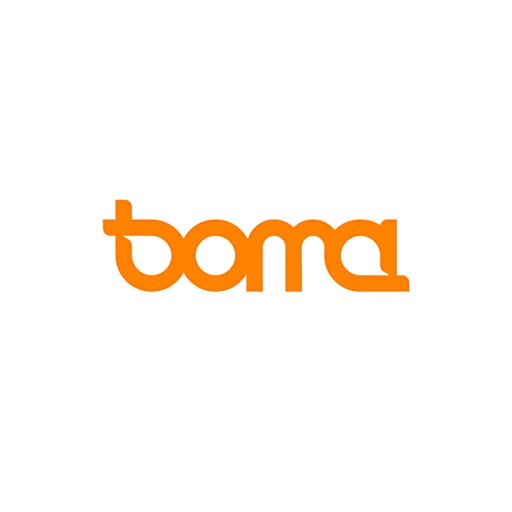 Boma Germany
We started Boma as part of a new management curriculum that entirely contrasts with the traditional academic learning model for leaders. At Boma, we are committed to support companies in their development towards becoming sustainable and future-oriented organizations that embrace pace, drive change and accept complexity as part of their DNA.
Boma ensures a vivid learning system with transformational learning experiences using real cases. Participants receive practical tools and customized solutions to create lasting and measurable impact.
Es gibt derzeit keine anstehenden Events.