Dieses Event ist beendet.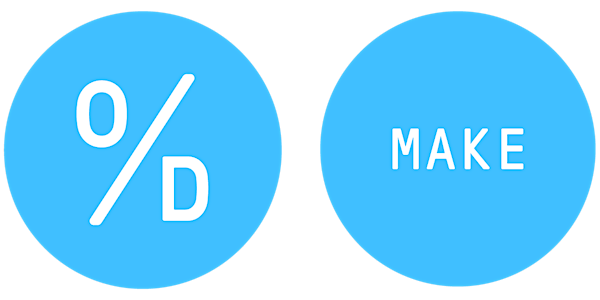 Zurich make.opendata.ch Election Hackdays
Zeit und Ort
Veranstaltungsort
Neue Zürcher Zeitung (NZZ) Falkenstrasse 11 Haupteingang, Foyer 1-3 8008 Zürich Switzerland
Karte und Wegbeschreibung
Beschreibung
The Federal Election Hackdays will be held on September 4 and 5, 2015, at the offices of Neue Züricher Zeitung (NZZ) in Zurich. Developers, designers, journalists, hackers and citizen of all backgrounds will be working with open data on the subject of politics and elections.
Participation is free of charge.

The Hackdays start on Friday, 4th of September, at 9 o'clock

The Hackdays end with final presentations the next day at 16 o'clock.
You'll find more information in detail on make.opendata.ch
Please note: This is the registration page for the Hackdays in Zurich. If you wish to register for the Hackdays in Lausanne, please visit the following Eventbrite-Page.