Eventinformationen
Veranstaltungsort
Club Volta
2 10
#20, Gebäude
51063 Köln
Germany
Atmospheric Black Metal from the Middle Kingdom meets Black Metal from Europe!
Zu diesem Event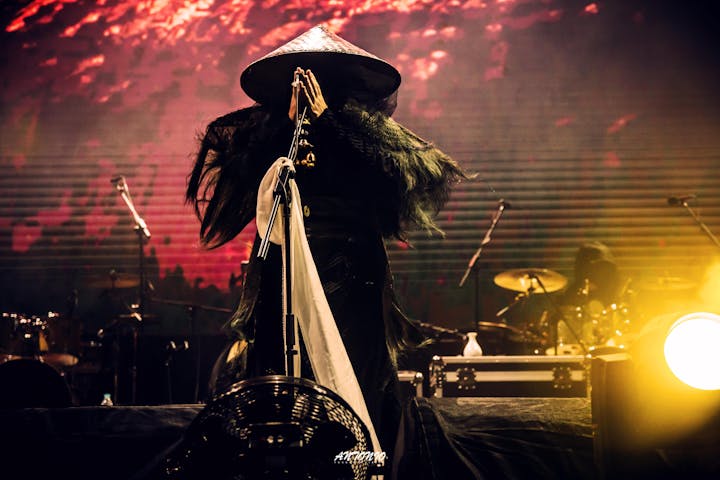 About Zuriaake|葬尸湖
Zuriaake is the most famous and most mysterious band in the history of Chinese extreme metal. Their Chinese name 葬尸湖 can be translated as "lake of buried corpses" which perfectly describes the dark melancholy that characterizes in the band's music. It can also be seen as an indicator for the band's strong affection towards nature. Zuriaake's music combines Chinese folk elements (including the sounds of traditional instruments like guzheng, bamboo flute and erhu) and Atmospheric Black Metal which is as spectacular and fascinating as their mystic look on stage.
The band was formed in 2001, representing the first wave of Chinese Black Metal. Up to today they have released two albums, two EP's and one Single. While the first album 弈秋 (Afterimage Of Autumn) remained more or less undiscovered by the international metal community, their second album 孤雁 (Gu Yan) received way more recognition and led to invitations for Zuriaake to perform at major international festivals like Steelfest, Roadburn, Brutal Assault, Midgardsblot and Wacken.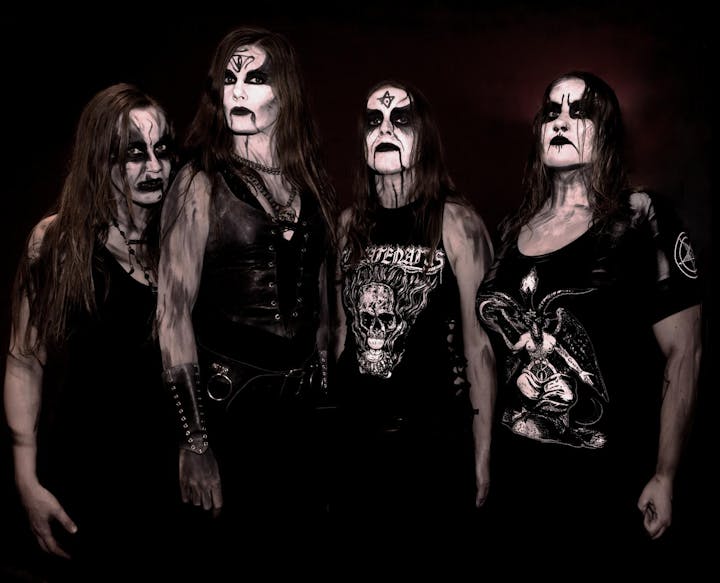 About Asagraum
The cross-continental entity Asagraum was founded in the autumn of 2015 by vocalist/guitarist Obscura. She was joined by drummer T. Kolsvart to create pure Satanic Black Metal with the old-school feeling of the eternal 90's greats and with dark psychedelic influences.
A three-track promo recording was released in early 2017, laying bare Asagraum's aims and their typical sound. Shortly afterwards, the debut album 'Potestas Magicum Diaboli' was recorded and mixed at the Swedish Necromorbus Studio and released by KVLT records in September 2017. After the release, Asagraum received lots of credit, not because of the fact that they are one of the few fully female bands in the scene but because the album can be considered as one of the best Black Metal releases in 2017. In the end of that year T. Kolsvart was replaced and drummer A. took part in the Coven instead.
Many live performances were scheduled, and Asagraum's black flame burns and will spread more over Europe, Canada and Latin America henceforth. The performances are joined by live bassist Mortifero or Makhashanah and live guitarist V-Kaos.
The new album 'Dawn of Infinite Fire' has already been officially announced and will be released in September 2019!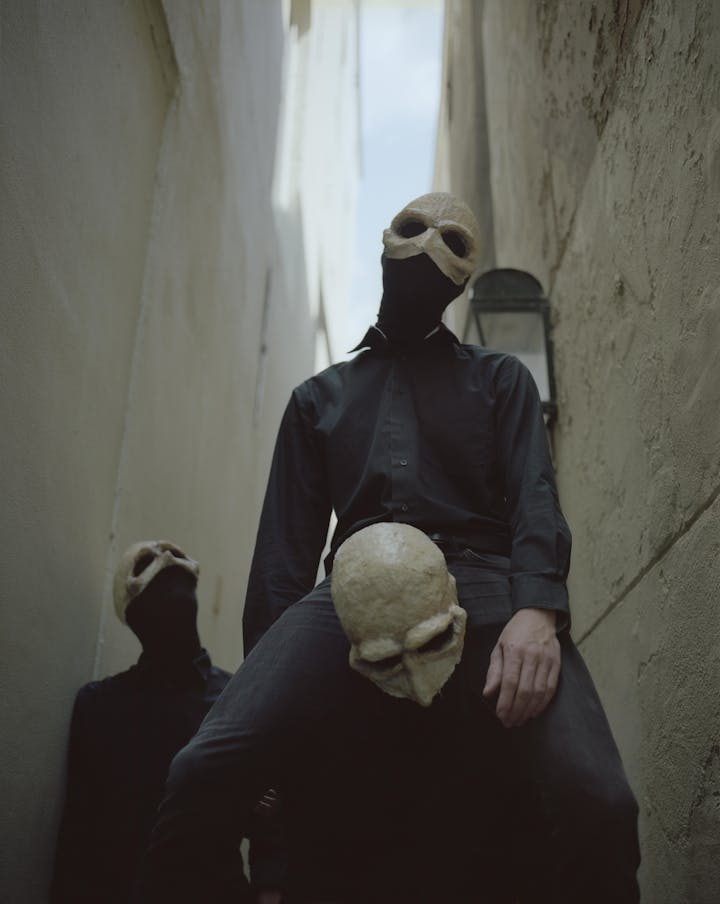 About Laster
Since their formation in 2012, Laster evolved into a magnificent and untamable beast in the realm of avantgarde and post black metal. The Dutch trio has warped and widened the framework of extreme metal with the muscle of post and jazz rock, shoegaze and art pop across two full lengths (2014's "De Verste Verte Is Hier" and 2017's "Ons Vrije Fatum", which became record of the month in Terrorizer magazine upon its release) plus a split EP.
The genre-benders' latest work, "Het Wassen Oog", sounds like a film noir by legendary Russian director Andrey Tarkovsky would look like - expressionistic, urgent and restrained at the same time, with long glimpses into dim corners, which could well be those of the human psyche.
Partner: Doomstar Bookings, District 19, Pest Productions
Datum und Uhrzeit
Veranstaltungsort
Club Volta
2 10
#20, Gebäude
51063 Köln
Germany