About this Event
Dear YACHTEEs,
we are delighted to invite you to the 4th edition of YACHTEE Golf Charity Tournament during Ft. Lauderdale International Boat Show (FLIBS). The event will take place on Saturday 31st October 2020, and will not only give you the opportunity to play a golf scramble but to network and discuss the latest trends and developments in the superyacht industry.
This year we will donate again to the following charity organizations:
We are very much looking forward to spending another fun day golfing with you at The Club at Emerald Hills.
We will start from 08:00 a.m. with check-in and followed by strong coffee and a breakfast at the club house, 09:15 a.m. briefing and team photos, 10:00 a.m. tee-off.
Please see the program below for more information.
Book your YACHTEE-Ticket today, as the number of players is limited.
"first come - first served"! - R.S.V.P. latest to Oct 25th!!
You can also book club-rental and rental shoes, if needed.
Please feel free to hit the social media buttons and spread this invitation link to all your clients, friends and colleagues from the superyacht industry - the more players - the more fun!
YACHTEE - PROGRAMME:
08:00 a.m. - Check-in at the Clubhouse of The Club at Emerald Hills
Breakfast & coffee sponsored by VIRAVER
09:15 a.m. - Briefing at the carts followed by Team photos sponsored by CELLweaver
10:00 a.m - shot-gun start on the course by tournament director Michael Sage sponsored by Awlgrip Interlux
Lunchboxes on the cart
Bar-carts will come around the course to provide ice-cold drinks.
03:00 p.m. - all players should be back at the club and enjoy the happy hour
04:00 p.m. - Prize giving ceremony sponsored by Wrede Consulting
Followed by Player's Barbecue
6:30 p.m. - Farewell & end of event
See you around at FLIBS and on Saturday morning,
Yours,
WREDE- & Slam-Team
PS:
If you have any questions or comments, please contact us:
+49 151 41921977 - Benigna
+49 172 9177787 - Christopher
There are still some small sponsorship packages available - feel free to contact us!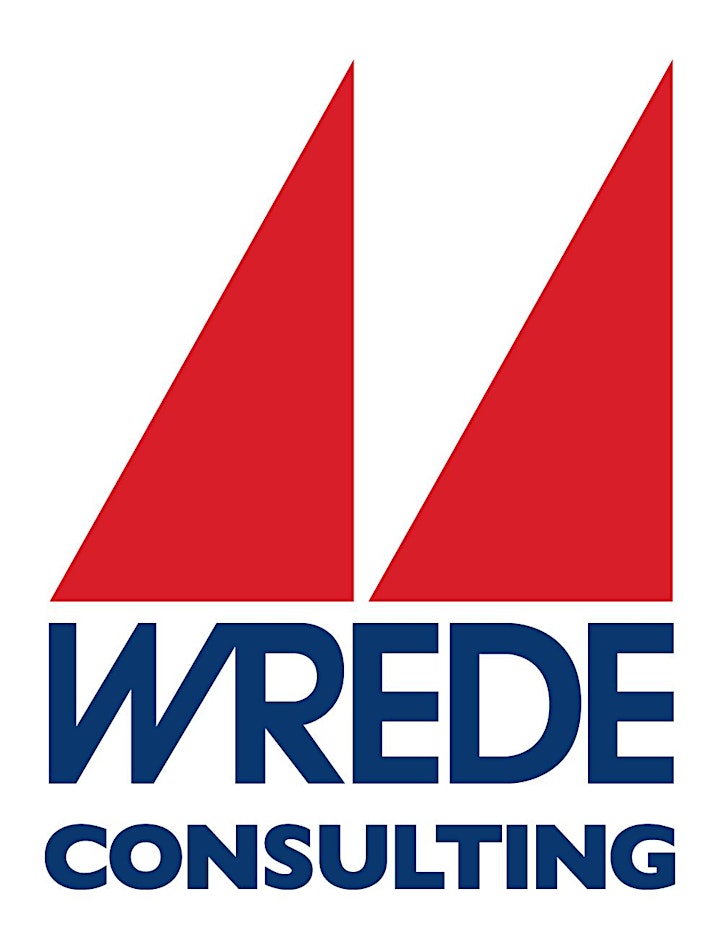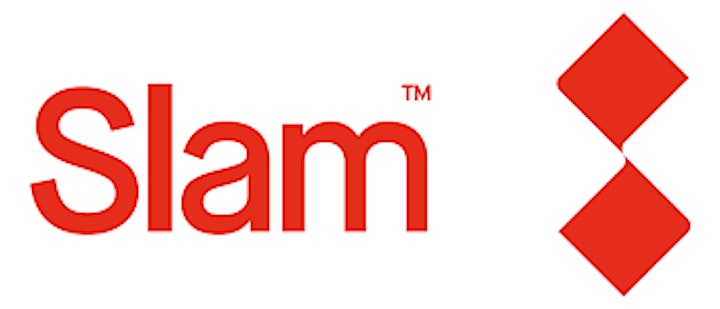 Premium Sponsor


Sponsors


Charity Organizations