Description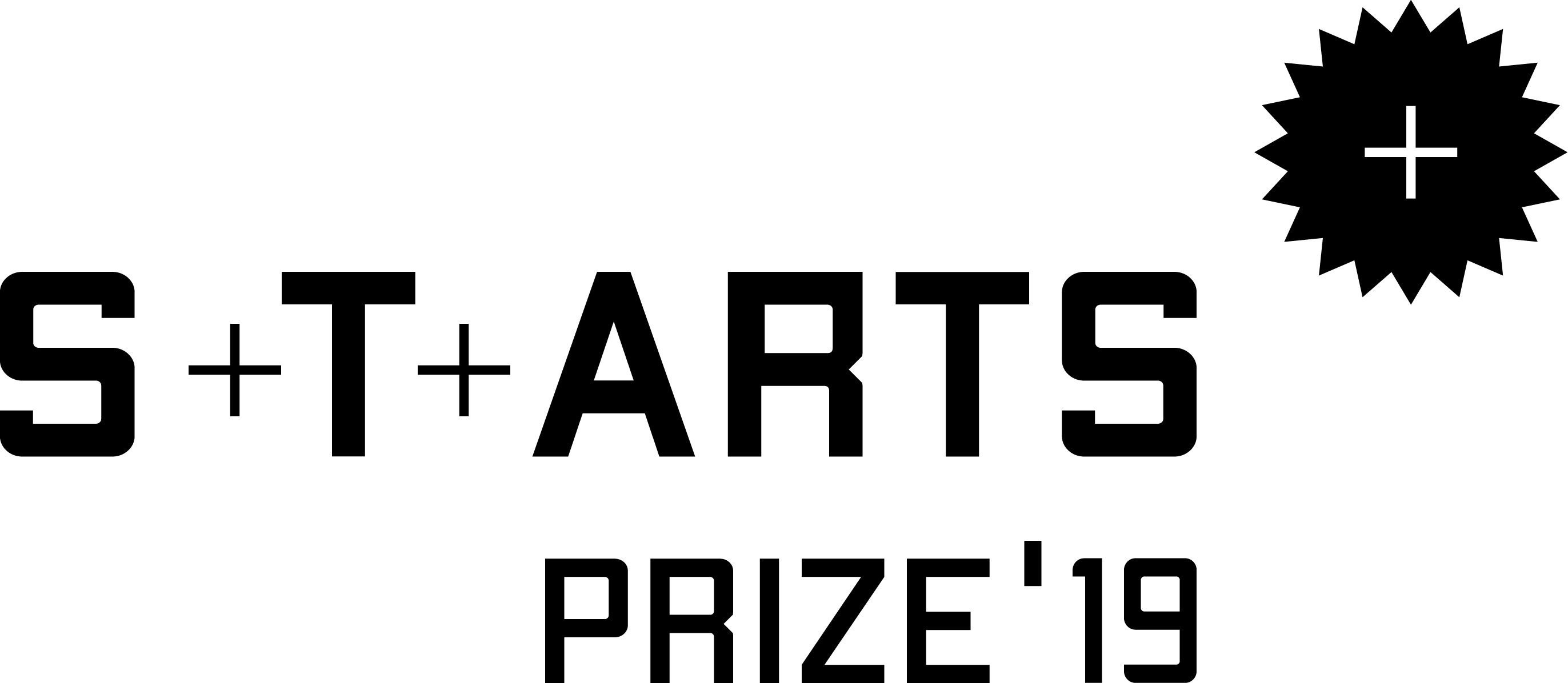 ---


Project Alias - Design your own Parasite
This workshop will follow you through the creative process of designing the expressive look of Project Alias - the digital parasite for the surveillance age. Bjørn Karmann and Tore Knudsen, the creators of Alias, will host the workshop which will be focused around three parts.
1) A presentation of the design process behind Project Alias and how nature inspired the work.
2) Design your own Alias shell based on modular and organic materials.
3) A playful session where we brainstorm on creative trigger words and commands to try out on a home assistant that will be decorated by the freshly made parasite.
All participants can take home their own Alias and receive a free Raspberry Pi!
Find more information on Project Alias here:

https://starts-prize.aec.at/en/project-alias/
Photo Credit: Bjørn Karmann, Tore Knudsen
---
---
---
---

STARTS Prize has received funding from the European Union's Horizon 2020 research and innovation programme under grant agreement No 732019.