Dieses Event ist beendet.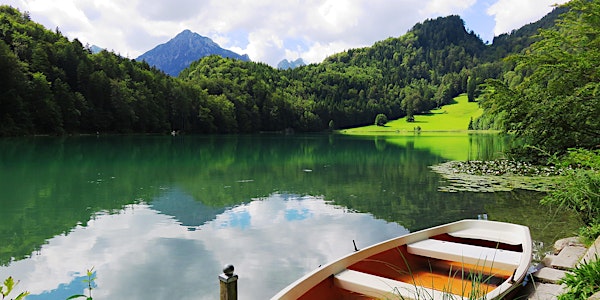 WORKSHOP EU-ECO TANDEM
WORKSHOP EU ECO-TANDEM
Zu diesem Event
On December 7, HHL and ITKAM - Italian Chamber of Commerce for Germany e.V. invite tourism SMEs and startups to an online workshop to present the EU ECO-TANDEM Biz Program . Das EU ECO-TANDEM BIZ Program enables startups and tourism companies to work together on pilot projects for sustainable tourism. The best pilot projects will be fundet with a 13,000 euros voucher!
The event is specially aimed at tourism companies and startups that want to apply for the EU ECO-TANDEM Biz program. During the workshop participants will receive information on how to apply for the program, on the rules for participation and the matchmaking process.
Agenda:
4:00 pm: Introduction on Eco-Tandem (Ronny Seifert, ITKAM)
4:10 pm: Rules for participation (Felix Schumann, HHL)
4:30 pm: Matchmaking process (Felix Schumann, HHL)
4:40 pm: Eco-sustainable challenges in tourism (Sonia Barani, ITKAM)
5:15 pm: Q&A
The event will be held online and in English. There is no participation fee.
Bildquelle: Pexels
--------------------------------------------------------------------------------------------------
Founded in 1898, HHL is one of the leading international business schools. HHL Executive Education focuses on the further development of experienced executives and experts in management and leadership topics and offers comprehensive continuing education programs in this area.