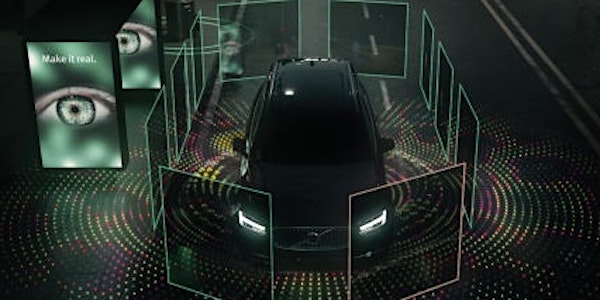 Women in Autonomous Driving (WAD)
Women in Autonomous Driving
When and where
Location
Konrad-Zuse-Straße Konrad-Zuse-Straße 85716 Unterschleißheim Germany
About this event
Is autonomous driving a male-dominated field? This technology, one of the ground breaking applications of AI and robotics cannot be just populated by males in the scientific, technical and leadership areas. Do you want to know more? All gender and backgrounds are invited to this event where three renown speakers will share their knowledge about the algorithms, the technology and the future of the autonomous cars.
Info: https://weleadwomen.wordpress.com/2019/05/12/women-in-autonomous-driving-wad/
Goals of the event:
Support and engage women in various engineering fields to increase the presence of female leaders in technology
Introduce women in science to the Autonomous sector and its rising relevance for current and future scientists
Introduction of different career paths in the Autonomous sector and exchange of ideas with others that are engaged in technology
Note: By registering to this event, I agree and understand that all the pictures taken by the organizers will become public after the event.