President Biden has been in office for more than 100 days. Still, Donald Trump commands extreme loyalty among Republicans. Just why?
About this event
Here to provide us with expert insights is Ruth Ben-Ghiat, Professor of History and Italian Studies at New York University, author of #1 Amazon Bestseller Strongmen: How They Rise, Why They Succeed, How They Fall (Nov. 2020). In her research, she examines how illiberal leaders use propaganda, corruption, violence, and machismo to stay in power. She states, "Ours is the age of the strongman…drawing on a playbook of behaviour established by figures such as Benito Mussolini, Muammar Gaddafi and Adolf Hitler."
American Club President, David Scott Zeller will interview Ruth Ben-Ghiat on how she views ex-President Trump and what parallels can be drawn with other strongmen of the last century. The big questions are: why does Trump command so many followers, how long will Trumpism last, and will we see him in office again? The author will help us to understand historical contexts and possible outcomes.
Ruth Ben-Ghiat writes for CNN and the Washington Post, and regularly gives interviews on ABC, MSNBC, Sky News and CNN, many of which can viewed on YouTube and her website https://ruthbenghiat.com/interviews/. She is the publisher of Lucid, a newsletter about threats to democracy." https://lucid.substack.com/about?utm_source=menu-dropdown.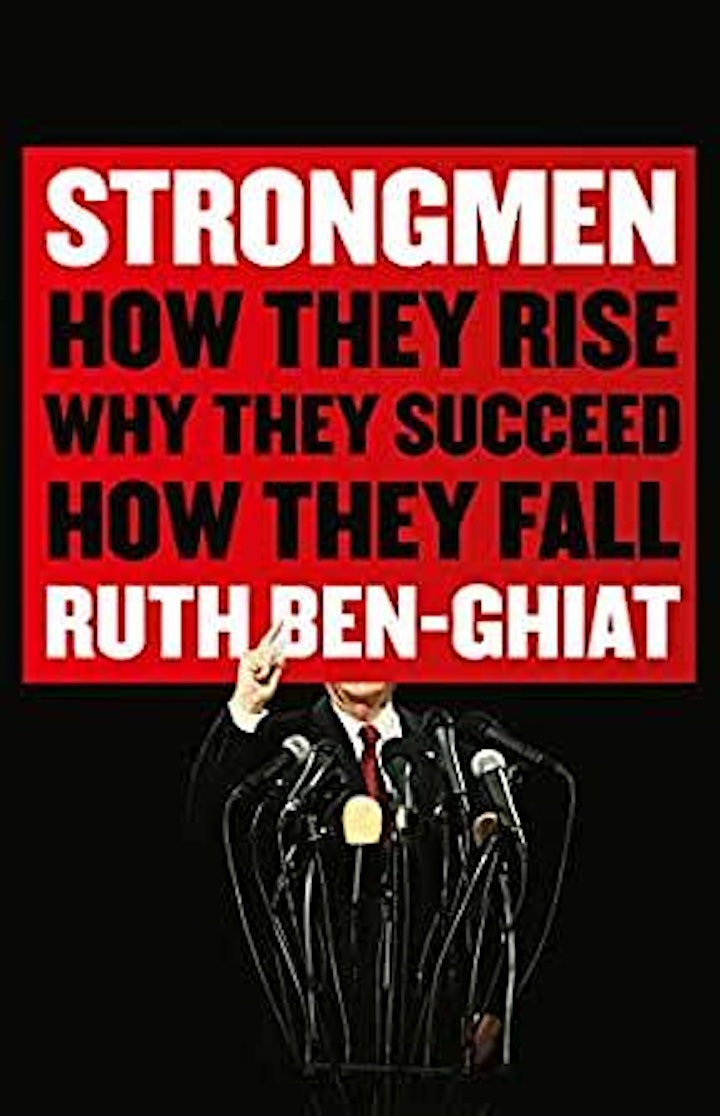 Organizer of Will Donald Trump return?
The Club seeks to enhance the professional and social relations between American nationals, companies, organizations, and residents of Hamburg and Northern Germany. In pursuit of this, the Club's activities are focused on the promotion of social, commercial, cultural and educational ties and the enhancement of the American-German friendship. Furthermore, the Club serves as a forum for intellectual exchange among Americans, Germans, and foreign residents in greater Hamburg.