A simple and clearly structured guideline for your path to a holistically conscious life
About this event
WHEN WE ARE HOLISTICALLY CONSCIOUS, WE LIVE HOLISTICALLY IN LOVE. We are fully developed and fit mentally, spiritually and physically and can take off on all levels and successfully implement and live our individual vision / task on a stable foundation.
THEN WE HAVE ARRIVED HOLISTICALLY AT HOME!
My summer online workshops 2021
offer you a comprehensive overview of wholeness, love, health and success. For the things in life that you cannot buy. But which allow us to live successfully and fulfilled all along the line.
You will receive a well-founded guideline on the topic of love, wholeness, health and how you can successfully implement and achieve all of this step by step. And that in a sustainable way.
I would have been happy if someone had explained this to me 53 years ago...:-). But nobody could. Though I started my own search. And, of course I have analyzed all the results along the way, checked them scientifically and tested them myself. Though I know exactly what I am talking about as a speaker.
This workshop is for people of all ages and cultures who want to live 100% fully. In their private life and in their business life. This is not the end, this is the beginning.
TOPICS:
• Who are we and what is the SENSE of YOUR LIFE?
• What is LOVE? What is WHOLENESS, HAPPINESS AND HEALTH?
• What is SOUL, what is MIND, what is BODY?
• What is CONSCIOUSNESS?
• Do each of us have an individual (SOUL) PLAN?
• Can we create what we want in our private and in our business lives?
• If yes, how exactly does that work? And if no, why not?
• How do we achieve our dreams and visions sustainably?
• What influence each of us has on the (surrounding) world?
Look forward to:
40 minutes of authentic presentation
30 minutes of questions / answers
20 minutes of practical exercises for your everyday life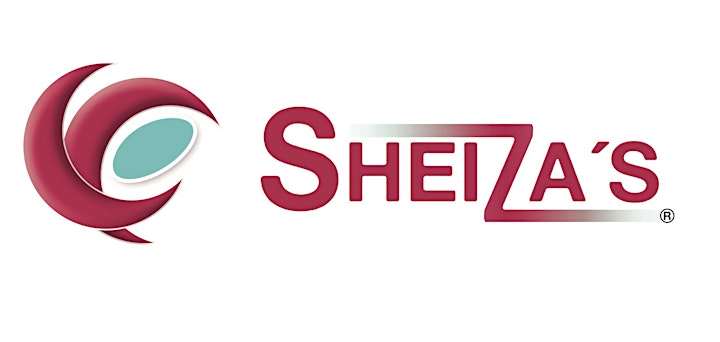 Discover Sheizas Holistic World:
Individual Mentoring / Personal training for your Soul, Mind & Body
Retreats & Seminars (individual & public)
Online Workshops (individual & public)
Ancient Knowledge & Treatments
For further information:
www.sheizas.com (English Website)
www.absolut-angekommen.de (German Website)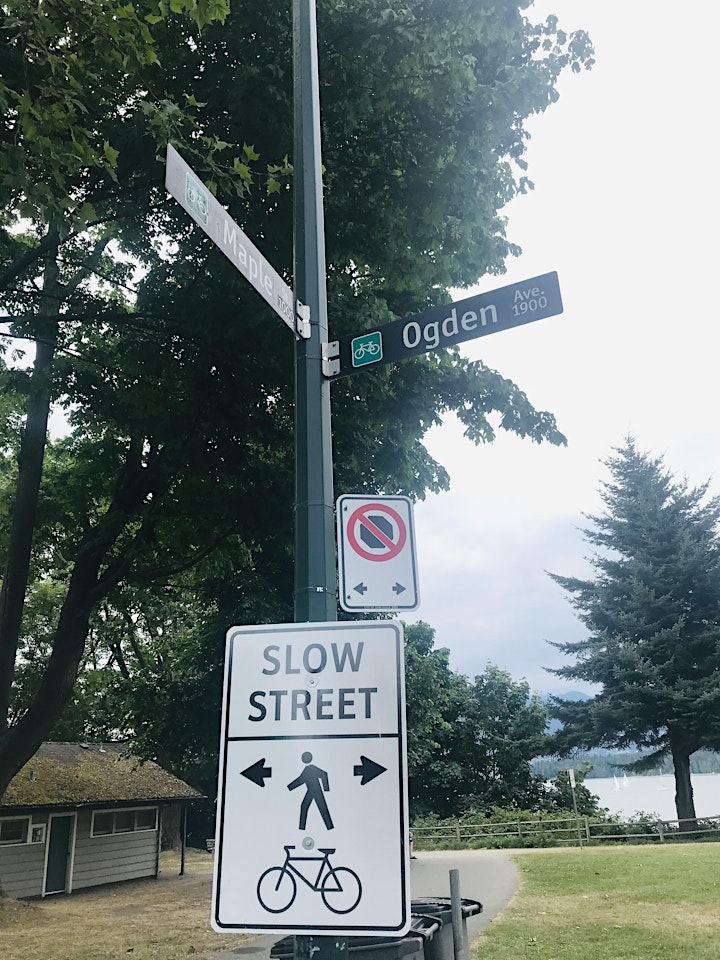 We meet at this corner and then go to the park.
If it rains, the workshop will take place online. You will receive the corresponding link 24 hours before the event.
Organizer of Who are we and what is the purpose of life? - Summer Workshop in Kits Point
Die Wirtschaftswissenschaflerin war als Marketerin und Unternehmensberaterin in der Fitness-, Wellness- und Tourismusbranche tätig. Sie verfügt über Zusatzqualifikationen in Change Management, Psychologie und Spiritualität. Als Expertin für Marketing und Bewusstseinsentwicklung begleitet sie u. a. Leader durch die Transformation. Ferner ist sie Autorin und Keynote Speaker zum Thema Ganzheit.