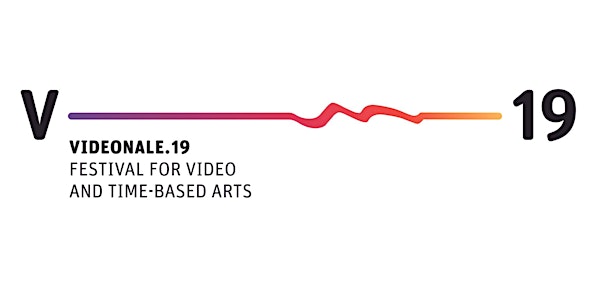 Which knowledge counts in film culture and the art world?
"What we ask ourselves". Online discourse events as part of the VIDEONALE.19 prologue. Moderation: Annette Ziegert
About this event
This event is about the question of knowledge that is negotiated and produced in events of film and video culture and generally in the context of art events. Whose and what kind of knowledge is valid and who actually needs to be educated? What is considered worth knowing and to whom is knowledge attributed at all in the art context. What knowledge do we exclude or not really allow to come to the fore - and why. And what potential with regard to the impact of art in society and the emergence of new knowledge is actually being squandered as a result?