Welcome to the Story Clinic hosted by the Institute for Thought Leadership
About this Event
Are you working on a story and feeling stuck? Do you want a professional editor to tell you if you're on the right track with your article?
At the Story Clinic, we help you improve individual stories, such as articles for your LinkedIn profile. Typically, the articles are about 900 words and are related to your business, career or passion-project.
We provide:
Suggestions for language use
Our sessions via Zoom are designed to help you improve a particular story or speech from a structural/writerly point of view. Our goal is to help you explore the freshest angle to tell the story – an angle that relates back to your business and expertise.
We do not offer help with grammar, spelling and the likes. These are coaching sessions about the big picture of your story, such as the audience, your purpose and your logical organization.
Thought-leadership article writing is short-form writing that addresses the needs of your audience by educating them or explaining to them something you know through your own experience. These stories are written in a journalistic style and are free of marketing language.
This type of writing does have a commercial intent. However, that business offering is not a part of your story. It is kept separate.
How to prepare?
Step 1:
Bring your draft copy in a Word document as well as any guidance you were given by your boss or other team members about the article.
Note on group projects: If you're writing a story as a team, all writers should attend the session if possible.
Step 2:
Then you'll share your story and your writing coach will make comments/ suggestions about parts of your text that we view together in Word. The text may not be longer than 1,500 words.
Step 3:
Together we will articulate your next steps for you to improve your story.
Your coach will not "fix" your story, but he/she will help you understand how to do this for yourself.
IMPORTANT:
As your writing coach, we are not there to judge your writing but to help you improve in your written business communications – e.g. blogs and articles for channels such as LinkedIn.
More:
www.instituteforthoughtleadership.com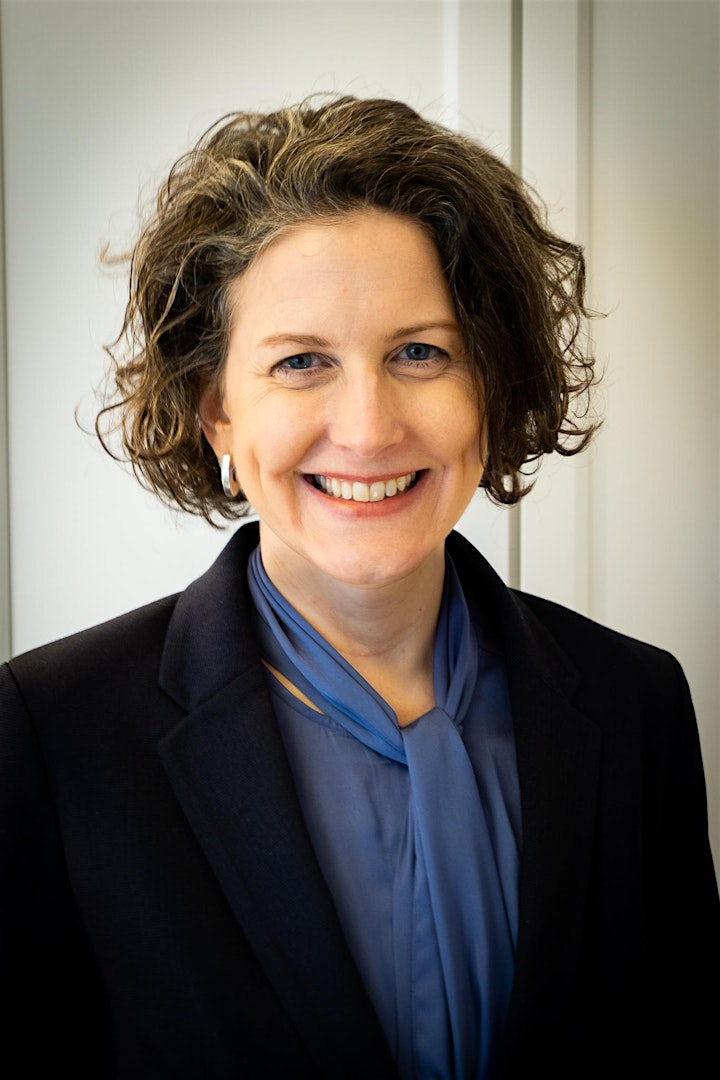 Rhea Wessel is an American journalist, author and speechwriter based near Frankfurt. She has more than 25 years of daily, deadline experience, writing for publications such as The New York Times and the Wall Street Journal. Rhea graduated from Columbia University.
She is the founder and head of The Institute for Thought Leadership, a B2B training company that teaches subject-matter experts to write like a thought leader.
www.instituteforthoughtleadership.com
Other sites:
See www.rheawessel.com and www.startyourbook.com