Description
**
If the event is cancelled due to Coronavirus, all tickets will be refunded.
**

Waterkant is Northern Europe's freshest Festival for #startups #inspiration #international #collaboration #humanetech #digitaltransformation #networking.
An engaging mix of interactive workshops, inspiring speakers and informal exchange, takes place at the coast of the Baltic Sea at the unique MFG5 area in Kiel, Germany.
The festival, now in its 5th year, is open to everyone to explore ideas that are changing the way we live and work, and check out the products and technologies of the future.

#Waterkant20 takes place from the 11th to 13th June, with international guests from Scandinavia, the Baltics, and the UK speeding over the water to be part of the event. The program is mostly in English.
What we do is establish dialogue, grow networks, and initiate cooperation between startups, established companies, organizations, and the general public.

The themes are diverse – Digital Ethics, Startup Culture, New Mittelstand, the Circular Economy, Impact-oriented businesses, Womens' Entrepreneurship, Civic Engagement, Gaming, Mobility, Coding, Future Education, Play, AI, Extended Reality, Sustainability and much more.

Great music, local food trucks, and an exceptional entertainment program create the festival's unique laid-back atmosphere.


Have a look back at #Waterkant19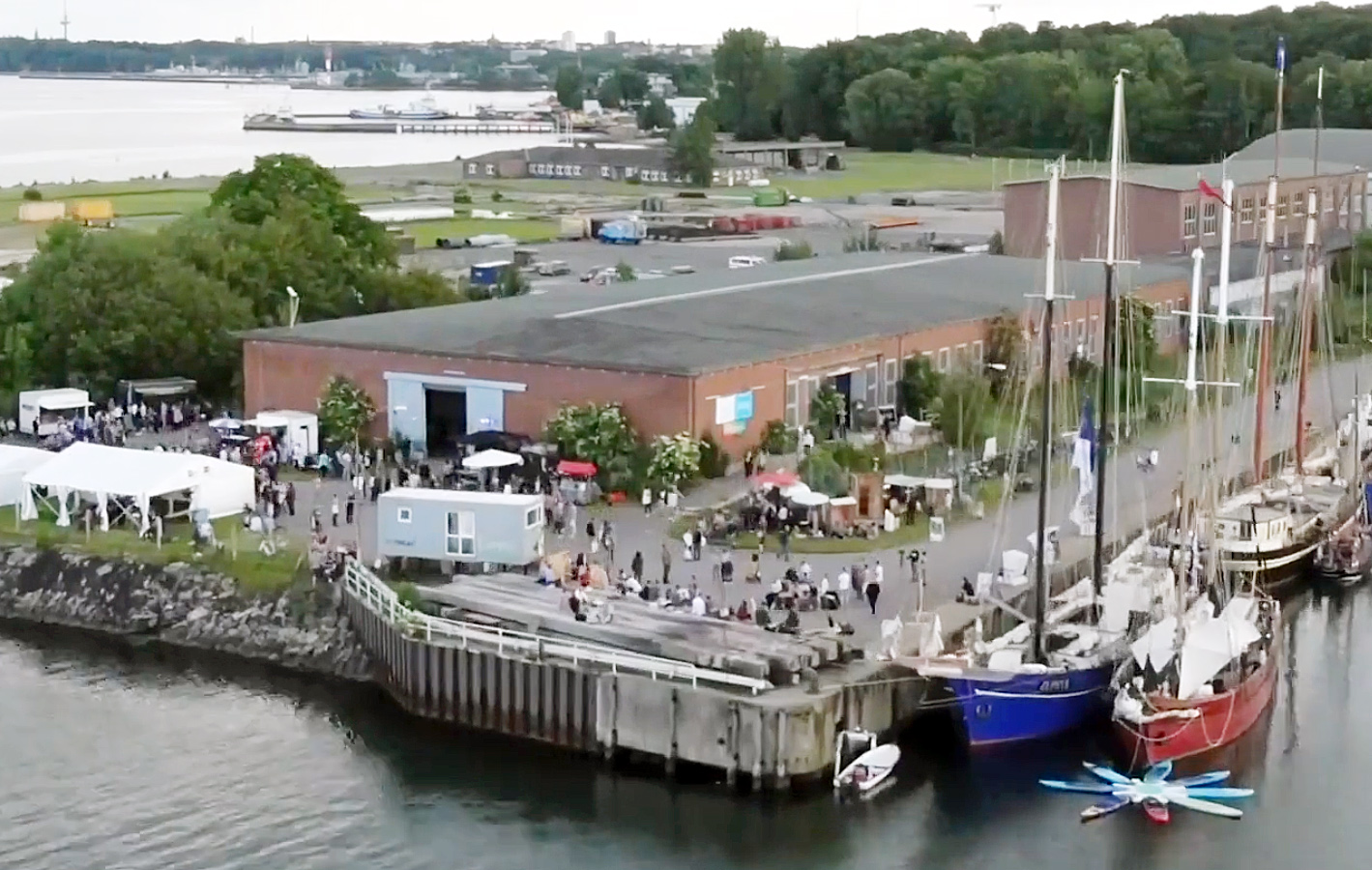 Nature and climate protection are very important to us. Therefore we want to make our contribution to a more sustainable society and world. We are trying to organize this event as waste-free and eco-friendly as possible! So feel free to bring your own cup!

It is possible to apply for the Waterkant Festival as educational leave. For further information please check our website. We will keep you up to date on that issue.
Waterkant festival is primarily funded by the Schleswig-Holstein Ministry of Economic Affairs, Transport, Employment, Tourism and Technology, with additional support from regional partners.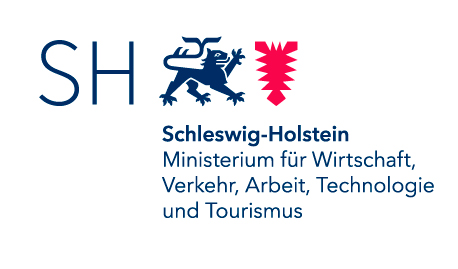 The organizer of the event is the independent Education Cluster opencampus.sh.
Please note: We will be documenting the festival by making photos and videos. By attending the festival you give permission to use these photos and videos by opencampus.sh for publicity purposes.
Our Code of Conduct applies to the Waterkant Festival. Please make sure to read it carefully.