Let's explore if and how the narratives around volunteering, skills & employment can be reversed based on the experience of youth in Uganda!
About this event
Volunteering is often promoted as providing opportunities for learning and skills development and creating pathways to employability. As a result, governments, universities, NGOs and other actors often promote volunteering opportunities to young people with a promise of the transformations it can offer both them and the communities they volunteer with and in. But to date, there is little research that explores the relationships between volunteering, mutual learning, skills and employability in the context of displaced youth in Sub Saharan Africa. Most research on volunteering reflects not only experiences from Europe and North America, including a focus on 'service learning' and the ways volunteering contributes to CV enhancement; but also the linearity with which this is assumed to occur. In essence, this has tended to permeate the impression that volunteering can be a catalyst for skills acquisition and subsequently employability. It remains to be understood whether on the converse, skill acquisition enhances volunteering potentials and opportunities and employability or if volunteering is seen by young people as employment in itself.
This webinar brings together academics, practitioners and other stakeholders to discuss critical themes connecting volunteering, skills and learning in research and practice. It aims to foster a debate across sectors (research, policy, practice) and fields with a view to providing a challenge to existing thinking and assumptions around the role that volunteering can play in supporting learning, skills development and employability.
Reflective Questions
What are the relationships between volunteering, skills development and employability?
To what extent does volunteering contribute to mutual learning, skills development and employability?
In what ways can volunteering continue to be seen as a means to employment or as employment in itself?
PRESENTERS
Ms Anna Nabulya – Deputy Executive Director, Uganda Youth Development Link (UYDEL)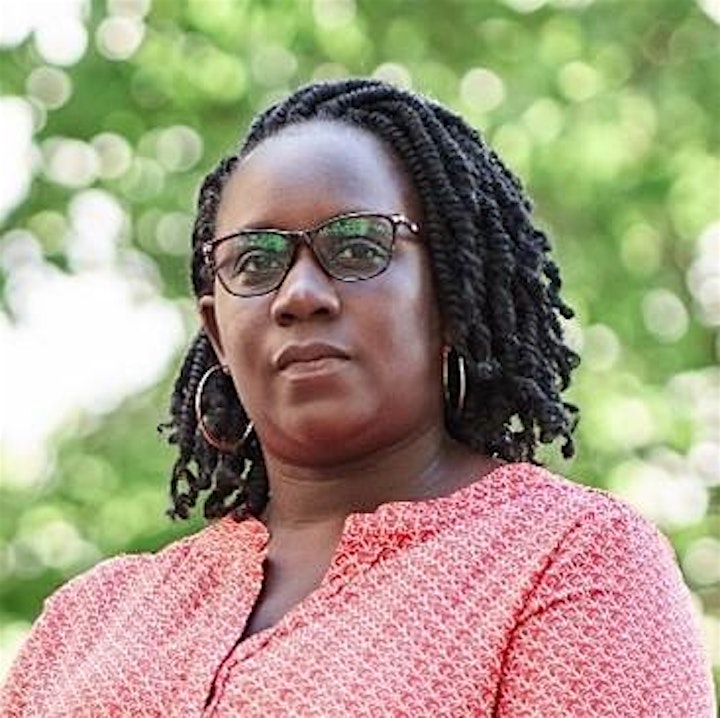 Anna is the Deputy Director at Uganda Youth Development Link, and oversees all programs and partners related to: Trafficking in Persons and Safe migration; and Sexual Exploitation and Abuse of Children. In 2014, Anna Participated in the Vital Voices Global Woman Leader under the Hilton Worldwide Global Freedom Exchange program on fighting Child Sex Trafficking. Anna also participated in the US State Department Fellow under the Community Solutions Program, 2014. Anna has 17years experience mobilizing resources, designing and coordinating projects addressing socio – economic and socio- behavioural rehabilitation and reintegration of children and young people aged 10- 25 years affected by Sexual Exploitation and abuse with specific focus on Child Trafficking, Commercial Sexual Exploitation of Children, Sexual Reproductive Health and Rights and recently Online Child Sexual Exploitation.
Dr Moses Okech – Post-doctoral Researcher, Refugee Youth Volunteering Uganda (RYVU)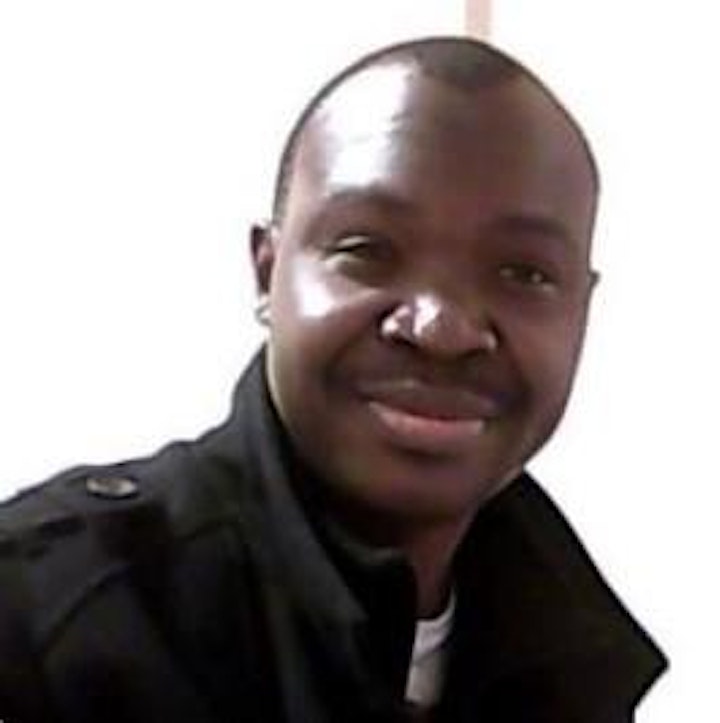 Moses is an International Development professional with over 15 years' experience in Research, Lecturing and Livelihoods Programming. He has recently worked on refugee livelihoods as the Technical Coordinator for Economic Recovery and Development at the International Rescue Committee (IRC) in Uganda. He has conducted a number of development consultancies for reputable organizations including The World Bank, Overseas Development Institute, GIZ, CRS and Bank of Uganda, among others. His professional background includes working on financial inclusion with Equity Bank, CARE International and lecturing at Leeds Beckett University in the United Kingdom. Moses holds a PhD in Political Economy of Development from Leeds Beckett University (UK), Masters in International Development Management from the University of Bradford (UK), a Postgraduate Diploma in Project Planning and Management from Uganda Management Institute and a BA Hons. (Social Sciences) from Makerere University. Moses is an Associate Fellow of the UK Higher Education Academy. Currently, he is a Post-Doctoral Research Fellow with Uganda Martyrs University (Uganda) in partnership with Northumbria University (UK).
RESPONDENTS
Mr David Andrew Ochiengh – Programme Coordinator, Livelihoods, VSO Uganda
Ms Scovia Adrupio – Coordinator for UNESCO Chair on Lifelong Learning, Youth and Work
MODERATOR
Prof Matt Baillie Smith – Principal Investigator, Refugee Youth Volunteering Uganda (RYVU)