Get first insights & inspiration for your career in our livestream, joined by teams all around the globe
About this event
With our online stream you get the opportunity to be inspired and discuss with creatives from all over thew world.
Agenda:
Introduction to United POP Online
Free Workshops in Music & Sound with acclaimed industry professionals
State-of-the-art Web Based Training
Studio Tour Indonesia
Interactive question/answer session & exchange with creative people
Bachelor of Arts as your ticket to the international media industry
Workshop: Chord Progressions and Melodies with Julian Torres Talayero
All music that has been created has two main components: a background and a foreground. Learning about chord progressions and harmony, the background, will give you the skills to create the foundations of any song, the structure that holds the music together. Learning about melodies, the foreground, will allow you to create great catchy tunes that will make your songs unique.
About the Teacher:
Julian Torres Talayero
I am an audio engineer and Screen Scoring postgraduate from New York University, with a specialization in Orchestration for Film and TV studied at Berklee College of Music. I am originally from Mexico City and I have been working as a composer for over 10 years, writing music for TV shows such as Big Brother, The Voice, and a couple of soap operas here in Mexico. I have written music for a couple of theatrical plays, a bunch of independent films both in Mexico and in New York, and recently I have been focusing on composing music for advertising. Some of the clients I have worked with are P&G, Tide, and Turkish Airlines.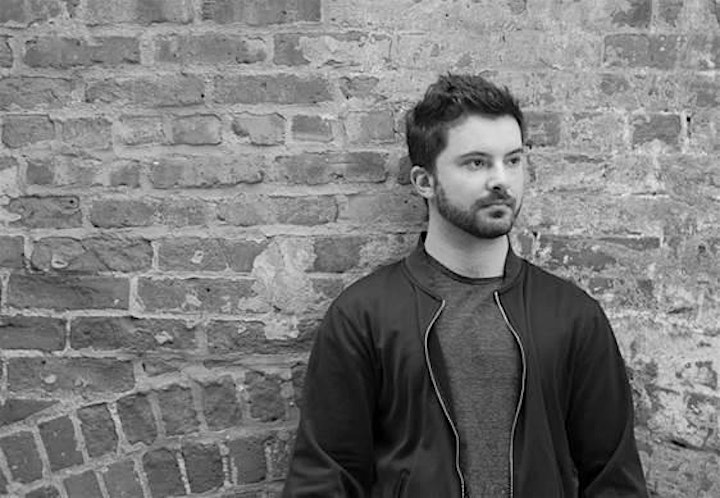 Powered by
United POP - academy of music, media & the arts
Bachelor Courses in cooperation with the University of West London
More than 35 Diploma Courses corresponding to professions within the creative industries
Over 50 individual Single Courses which can be combined as well as additional qualifications
Start Your Career:
your entry point into the music and media sector
Professional expertise and trainers with practical experience
Cutting-edge equipment
References and contacts due to project work
Direct practical experience in class
Flexible starting dates several times a year
Graduation with UNITED POP diploma and certificates
On-Campus, Blended Learning & Online Courses
Bachelor Course in cooperation with the University of West London
Organiser of Virtual Open Day - The Better Way of Learning - Career in Music & Media