net4tec Morning Session: Coffee, Chat & Learn with Katrin Grunwald
Zu diesem Event
Dear net4tec community
Exploring new opportunities to keep growing within our community in times of covid-19 we invite you to join us to our new "Virtual Morning Session" series.
We would like to create the space to exchange within the community, to network online as well as discussing current trends that we are all facing at the moment.
Women and men are welcome!
Our #9 morning session takes place on Thursday, May 28, 2020 –> from 8:30 to 9:30 am
Coffee, Chat & Learn with Katrin Grunwald
How to set up first-time leaders for success
Team development expert Katrin Grunwald will share concrete recommendations for future first-time leaders as well as managers of first-time leaders on how to make the transition from team member to team leader a success.
Participants will take away concrete exercises they can do to prepare for the first leadership role. A focus will also be on starting the first leadership role whilst the team is working remotely from home.
Katrin Grunwald is the founder of The Globe Team, an organizational development consultancy supporting teams in working better together through on-site and virtual team development workshops. Furthermore, as expert for first-time leaders, Katrin supports new leaders worldwide with her live online coaching program.
The session will be very interactive and pragmatic.
Please sign up here and we will send you the meeting link with the dial-in information via mail.
The net4tec Virtual Morning Sessions take place every Thursday from 8:30-9:30 am. Please find the topics & dates for the coming weeks below.
Coffee, Chat & Learn with net4tec
#9 How to set up first-time leaders for success _ 28.05.2020
#10 How to drive efficient meetings remote _ 04.06.2020
#11 Sustainable transformation _ 18.06.2020
#12 Cross-cultural experiences @work _ 25.06.2020
#13 Why we need more female CEOs _ 02.07.2020
#14 Set up the foundation of high team performance _ 09.07.2020
#15 Customer Experience _ 16.07.2020
These sessions are for YOU! If you feel we are missing out on a certain topic let us know via email: women@net4tec.com and we can add it!
net4tec is really looking forward to e-meeting you at the next virtual morning session!
The net4tec Morning Session is the follow-up to our new #DiversityMatter series, where we exchange experiences and best practices about diversity, careers, technology, tools and pragmatic implementation in daily business life. Women and men are invited!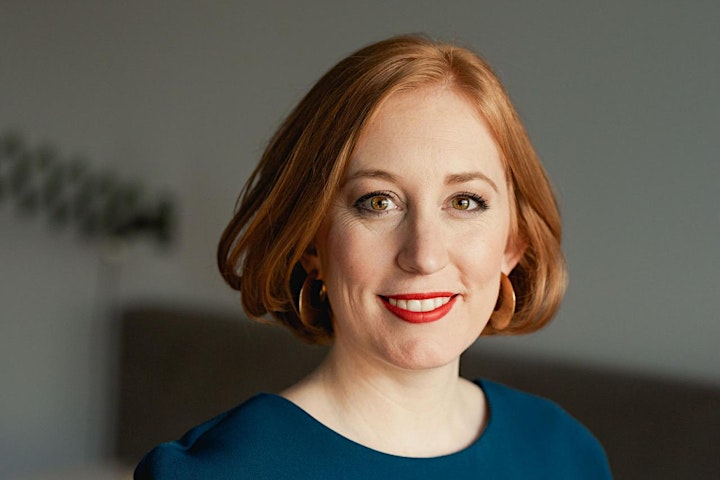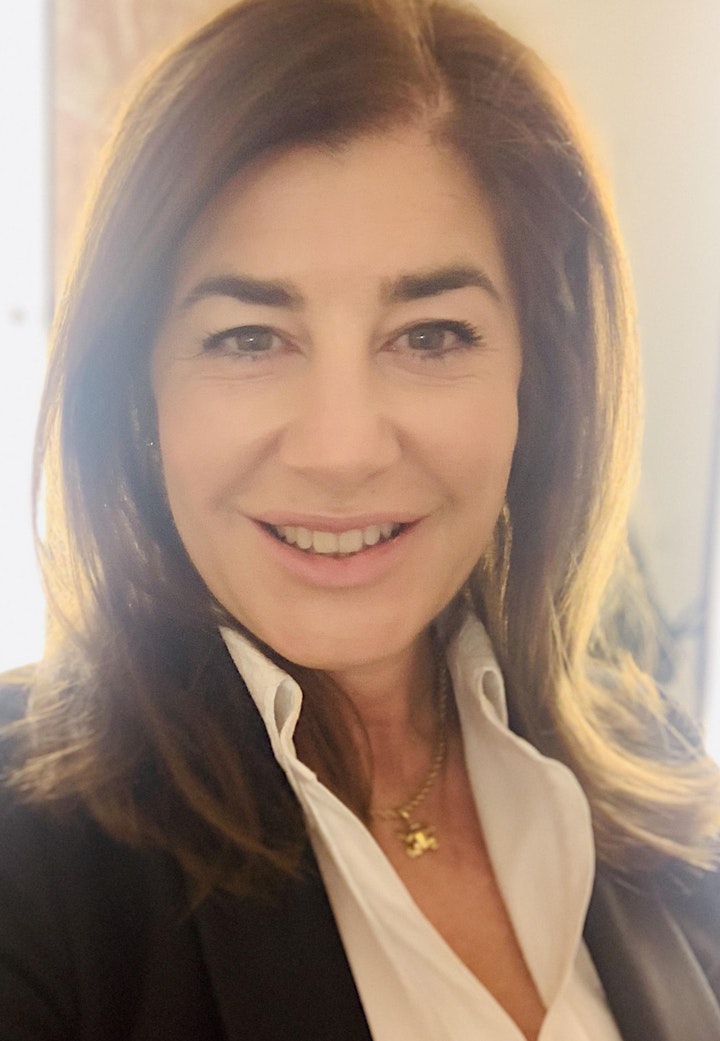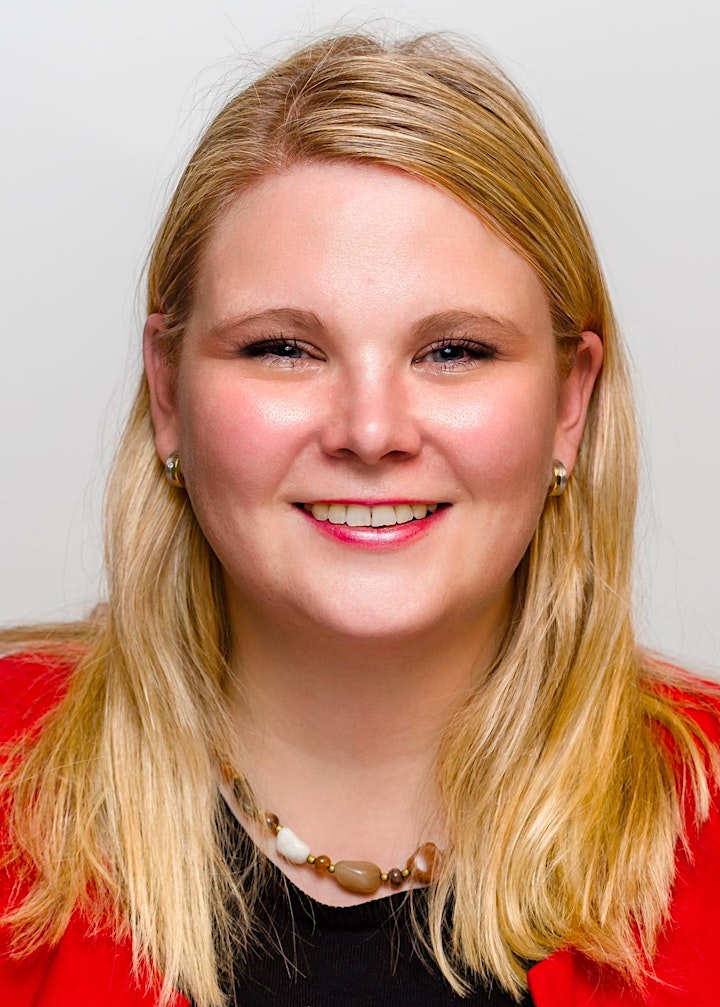 Datum und Uhrzeit
Veranstaltungsort