Undoing Aging 2018

Thursday, March 15, 2018 at 12:00 PM

-

Saturday, March 17, 2018 at 7:30 PM (CET)
Event Details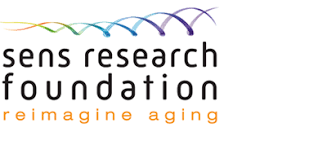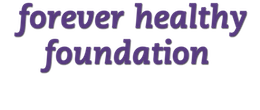 The SENS Research Foundation and Forever Healthy Foundation are pleased to announce the 2018 Undoing Aging Conference.
Undoing Aging 2018 is focused on the cellular and molecular repair of age-related damage as the basis of therapies to bring aging under full medical control.
The conference provides a platform for the existing science community that already works on damage repair and at the same time offers interested scientists and students a first-hand impression of the current state of this exciting new field of biomedical research.
Undoing Aging 2018 is not only open to the scientific community but also welcomes all interested members of the broader Life-Extension movement.
Scientific Organiser: Dr. Aubrey de Grey
For more information please visit undoing-aging.org
When & Where

Umspannwerk Alexanderplatz
Voltairestraße 5
10179 Berlin
Germany


Thursday, March 15, 2018 at 12:00 PM

-

Saturday, March 17, 2018 at 7:30 PM (CET)
Add to my calendar
Organizer
SENS Research Foundation is a nonprofit that works to research, develop, and promote comprehensive regenerative medicine solutions for the diseases of aging. SRF is focused on a damage repair paradigm for treating the diseases of aging, which it advances through scientific research, advocacy, and education.
SENS Research Foundation supports research projects at universities and institutes around the world with the goal of curing such age-related diseases as macular degeneration, heart disease, cancer, and Alzheimer's disease.
Forever Healthy Foundation is a private nonprofit initiative whose mission is to enable people to vastly extend their healthy lifespans and be part of the first generation to cure aging. To accelerate the development of therapies to get aging under full medical control, the Forever Healthy Foundation directly funds cutting-edge research aimed at the molecular and cellular repair of damage caused by the aging process and supports the creation of startups turning that research into therapies for human application.