Zu diesem Event
confirmed speakers:
Tom Bieling (Zentrum für Designforschung HAW Hamburg)
Dr. Tom Bieling, postdoc senior researcher and lecturer at Zentrum für Designforschung (HAW Hamburg), teaches Designwissenschaft at HAWK Hildesheim, and design theory / design history in Cairo and Berlin. Visiting professorships for design research at the University of Trento and the German University in Cairo, and Lectureships worldwide. Head of Social Design at Design Research Lab / Berlin University of the Arts (2010 - 2019), previously at T-Labs / TU Berlin (2007 - 2010). Chief Editor at Designforschung.org since 2008. Co-Editor of the book series Design Meanings (Mimesis). Founding member of the Design Research Network. He is a regular member of juries, research and expert committees, including the Scientific Advisory Board of the German Institute for Human, Ethics and Science, and author of numerous publications. He was elected Young Innovator of the Year by the Falling Walls consortium. His work, which has received several awards, is exhibited worldwide. Recent books: "Design (&) Activism" (Mimesis, 2019), "Gender (&) Design" (Mimesis, 2020) and "Inklusion als Entwurf" (Birkhäuser, 2019).
www.tombieling.com
Ruth Reichstein (European Commission / New European Bauhaus)
Ruth Reichstein works in I.D.E.A., the Advisory Board of the President of the European Commission, Ursula von der Leyen. She deals with Green Deal related issues and coordinates the New European Bauhaus initiative. Ruth is a trained journalist and occupied several positions before joining the Commission beginning of 2019; both as communicator in the European Parliament and as journalist for several German news outlets such as "die tageszeitung", "ARD" and "Deutschlandfunk".
https://europa.eu/new-european-bauhaus/index_en
Lea Jordan / Creative Ports (Hamburg Kreativgesellschaft)
Lea Jordan works at Hamburg Kreativ Gesellschaft's Cross Innovation Hub as a program manager and carries out innovation formats between the creative industries and other business sectors. Together with the EU Interreg funded initiative Creative Ports, she pilots an international prototyping lab that uses circular thinking and design to develop solutions around SDG11 "Sustainable Cities and Communities". Her educational background is within communications and management of creative business processes. She worked in advertising before joining Hamburg Kreativ Gesellschaft.
https://kreativgesellschaft.org/cross-innovation-hub/
https://www.creativeports.eu/
Dan Hill (Director of Strategic Design at Vinnova)
Dan Hill is Director of Strategic Design at Vinnova, the Swedish government's innovation agency. His previous design leadership roles include Arup, Future Cities Catapult, Fabrica, SITRA and the BBC. He's lived and worked in UK, Australia, Finland, Italy and Sweden. Dan is Visiting Professor at UCL Institute for Innovation and Public Purpose and at Design Academy Eindhoven, Adjunct Professor at RMIT University, Design Advocate for the Mayor of London, and a Trustee of Participatory City Foundation.
https://www.vinnova.se
https://cityofsound.medium.com
Host:
Matthias Rauch (Cultural Innovation Officer, Head of Cultural Innovation & Creative Economy at NEXT Mannheim)
https://next-mannheim.de
This event will be hosted online. Please register for free to receive all login info. See you there!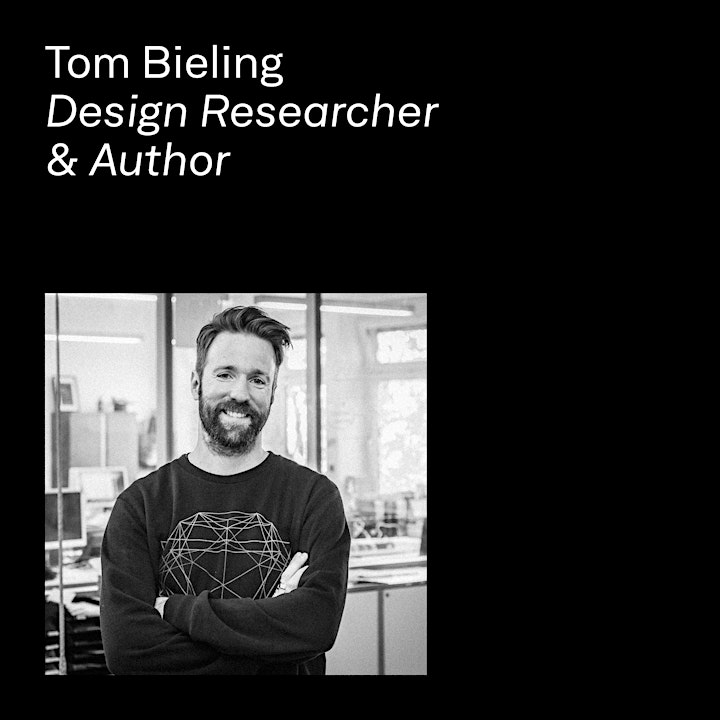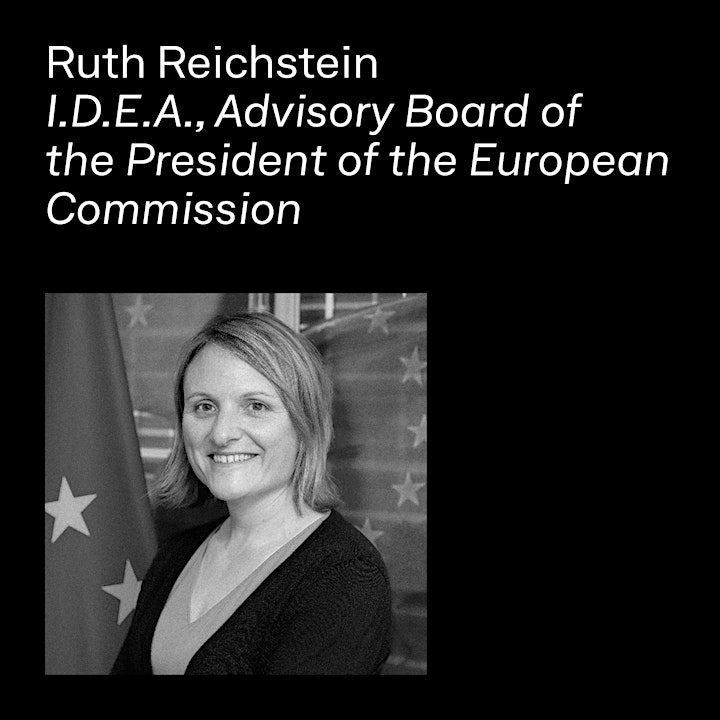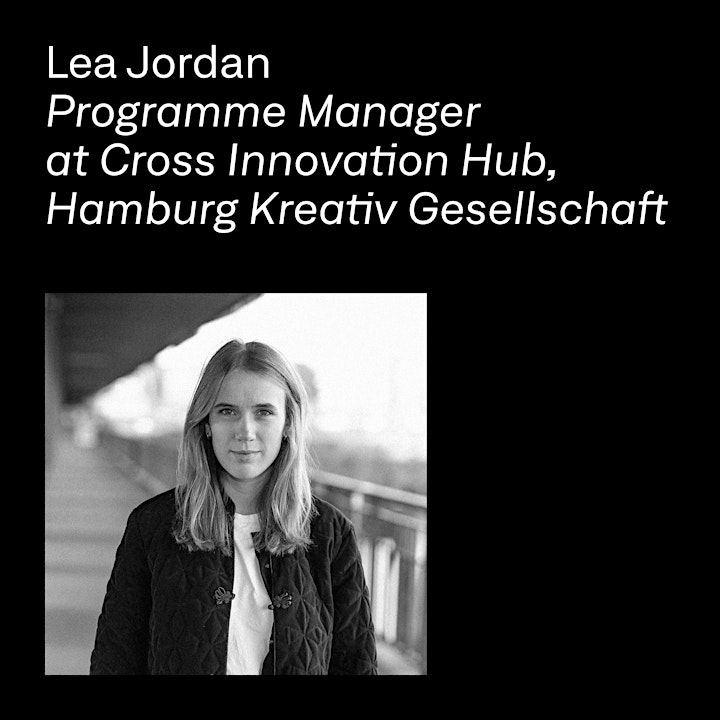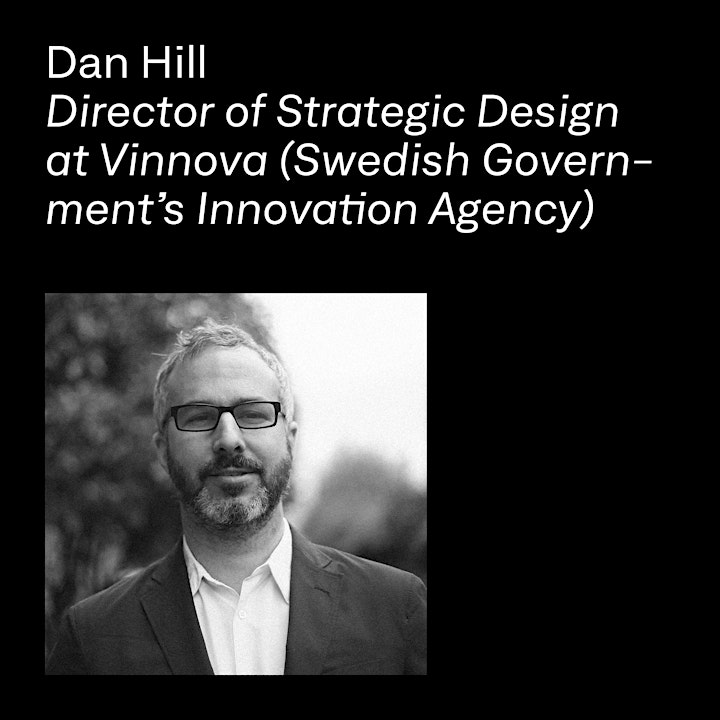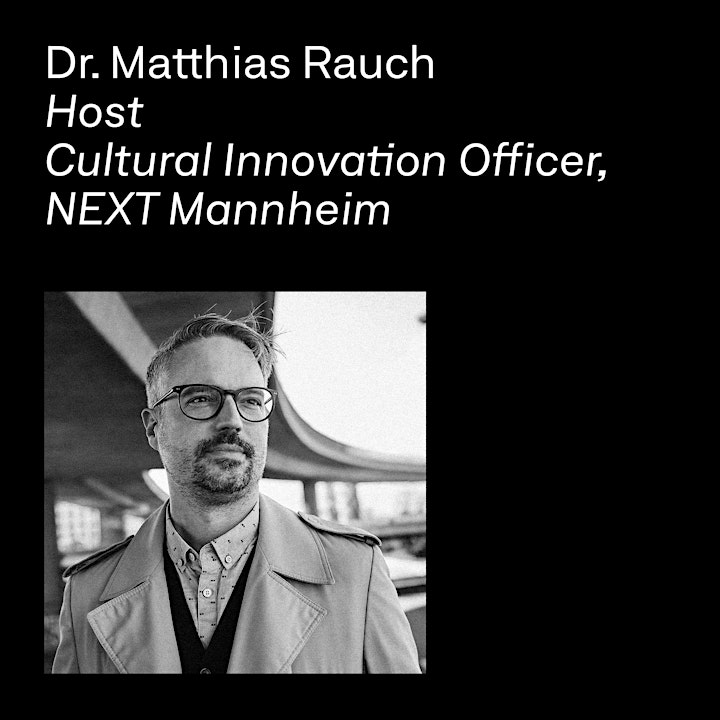 Datum und Uhrzeit
Veranstaltungsort
Veranstalter von UNCOVER Talks #1: Urban Design & Urban Innovation