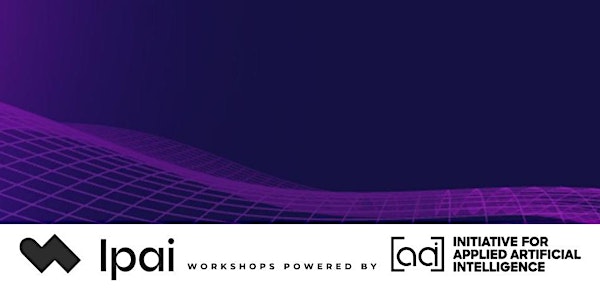 TransferLab Training: Bayesian methods in ML (english, on-site)
Do you want to become an AI expert? Now you have the opportunity to gain significant knowledge for you and your company.
When and where
Location
Ipai Campus Zukunftspark 7 74076 Heilbronn Germany
About this event
Dear all,
We would like to invite you to this workshop introducing basic Bayesian modelling, using practical examples and probabilistic programming.
Part 1
Introduction to Bayesian methods and probabilistic programming languages.
Inference with discrete variables: Who has the right skill set for your job offering?
Inference with Markov chain Monte Carlo methods: Marriages, divorces and causality.
The Lotka-Volterra predator-prey model. Advantages and necessity of hybrid approaches combining deterministic and statistical models.
Part 2
Stochastic variational inference and the mean field assumption.
Clustering images with mixture models and latent Dirichlet allocation like models.
Understanding the development of asthma through Markov chains.
Become a wine connoisseur with Bayesian neural networks.
Modeling faces through the ages with variational autoencoders.
Learning Outcomes
Understanding the Bayesian methodology, and the foundations of approximate bayesian inference.
First steps in probabilistic programming in pyro.
Getting to know the model based machine learning approach:
Learn to make the right assumptions.
Criticise your own model.
Getting to know many model types and comparing their performance.
Applying these models to a wide range of areas.
Combining probabilistic modelling with deep learning.
Trainer: Dr. Faried Abu Zaid, Senior AI Researcher at appliedAI, Ivan Rodriguez, Senior AI Engineer at appliedAI
Duration for both Training days: 9am-5pm with lunch and coffee breaks. Drinks and Snacks will be provided. This Training will be held in English.
Looking forward to seeing you there.