Get insights into family relevant German insurances and learn how to create exactly the protection you need for you and your offspring
About this event
Dear Moms and Dads.
Isn't it wonderful to have that bundle of joy in your life? Keeping a careful eye on our little ones and making sure they stay safe is your main priority. And exactly for this we have put together a 60min webinar on "good to have" insurances in Germany. If you have those you will be sure your offspring is in good hands and you won't get financially dried out when unexpected accidents happen.
For example:
Are you aware that if you or your kids cause a small flood in your home and it harms the neighbours' property living underneath you, you have to pay compensation?
Or how expensive it gets when you need to fight for your rights?
Who helps you out financially and more when your child has a playground accident?
And where do you get reimbursed, if your bicycles get stolen? There's actually a difference if it's taken at your front door, in your basement or in the backyard.
Granted, Germany is the land of insurances and there are lots to choose from. But some are actually worth having. Yet which are the most important and good to have? How can you properly protect yourself and your loved ones from small and big damages?
You can find out all about it in our 60-minute webinar "Top 4 for Your Family: Insurances in Germany".
You will get an insight into the German insurance system and find out how to create the perfect protection for you and your loved ones. We are keeping it light and simple - you can actually watch it together with your kids:)
Your Team FrauFUTURE
#supportyourlocal
We give our webinars on a donation basis.
It's a small thank you or tip from you for our research, passing on information and sharing added value since we are all freelancers.
Thank you very much for your support 💙💚🧡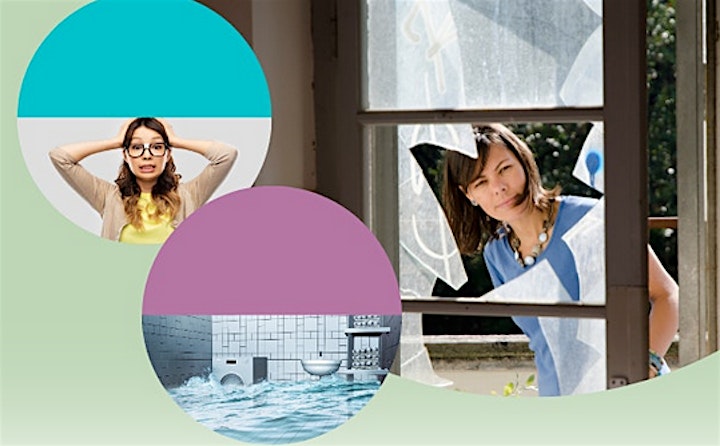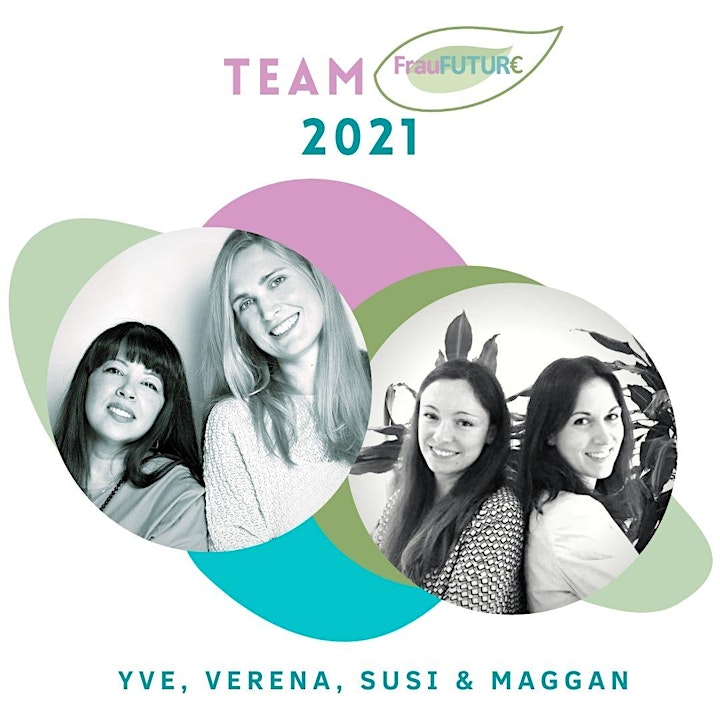 FrauFUTURE – this name stands for tailor-made FINANCIAL and CAREER solutions for women and everybody else with a more female approach to life. If you want to be TRULY INDEPENDENT, we strongly believe you need to be FINANCIALLY INDEPENDENT and stand on your own two feet. So whether you want to save up for your own flat, be able to retire at 55 or pursue your dream-career, we help you achieve your VERY OWN GOALS!
www.fraufuture.com