Eventinformationen
Rückerstattungsrichtlinien
Rückerstattungsrichtlinien
Beschreibung
The ToolFest is not just another conference – it's Berlin's pop-up innovation school. For two days innovation professionals from corporates, startups and universities unite to share their favorite methods & tools. Out of a variety of workshops & talks you can choose the topics you're most interested in. In the end, you gain a certificate for your individual course track and many new professional contacts.

The pop-up innovation school

Learn new methods for Business Innovation, Product Design and Design Thinking form outstanding experts. Our lecturers are university professors, founders, senior designers, and experienced coaches.
Within the two days, you can pick your favorite out of hands-on workshops and inspiring input talks. Between and after the sessions, there will be plenty of opportunities to mingle in a relaxed atmosphere, share your learnings of the day and get in touch with the other participants.
Food and drinks are included to fuel you with enough energy for the day. Most workshops will be held in English, however, there will always be people around who speak German and can help you with questions if needed.
On Friday evening we invite you to participate in an exclusive networking dinner in one of Berlin's great restaurants, where you can strengthen your connection to the business and design scene. Tickets that include access to the networking dinner are limited - check our different ticket options. (Tickets sales for the networking dinner end on 01.09.2019)


What will you learn?
Bring your innovation expertise to the next level. You will have the chance to discover the latest trends and creative methods in the fields of Design Thinking, Agile, prototyping and many more.

In our workshop sessions, you will be able to dive into each method and try it out yourself to develop new skills that last.

After the ToolFest, you will feel confident to apply the new methods in your job or in personal projects.

Gain new inspiration from our panel talks and learn about what is needed to establish a creative and innovative atmosphere in your own company.

Meet many exciting people from the creative and innovation business in Berlin and the region. By working together, you will be able to build strong ties and connections to the other professionals.

And of course: You will have two extraordinary days of fun and inspiration in the ♥ of Berlin.


Gain a certificate
Learning and exchanging knowledge is the core of the ToolFest experience. Each participant can indiviudally choose workshops and talks that are most valuable for his / her carreer. At the end, each participant will recieve a certificate that lists the ToolFest workshops they completed.


Who should attend?
The event is perfect for professionals and managers, as well as Design Thinkers, product and UX designers, team leads, freelancers, marketing professionals and anyone who wants to take their innovation expertise to the next level.


Contact
You can reach us at contact@toolfest.de
More information: toolfest.de
LinkedIn: linkedin.com/company/thetoolfest/
Facebook: facebook.com/thetoolfest/
Instagram: instagram.com/toolfestberlin/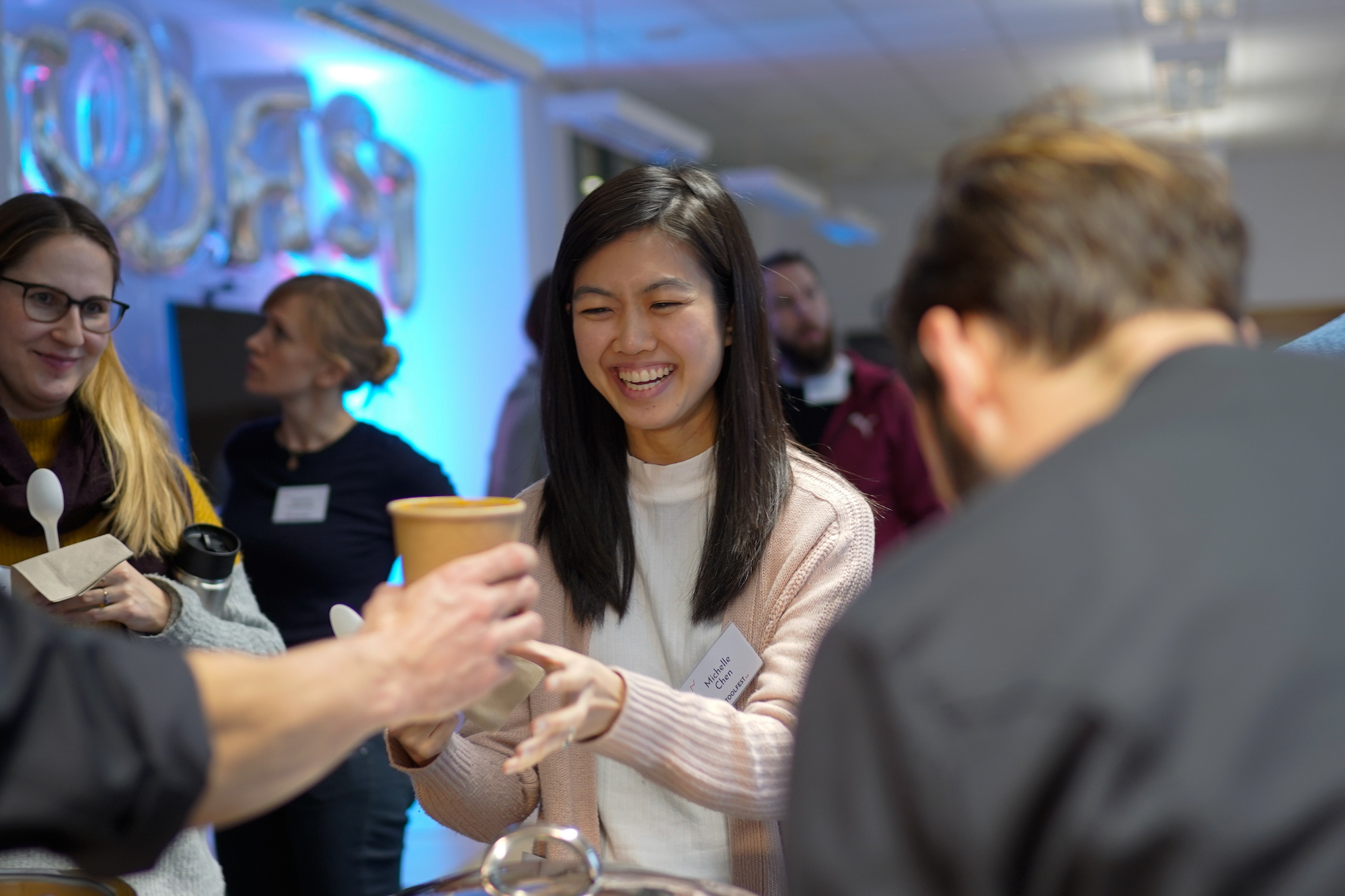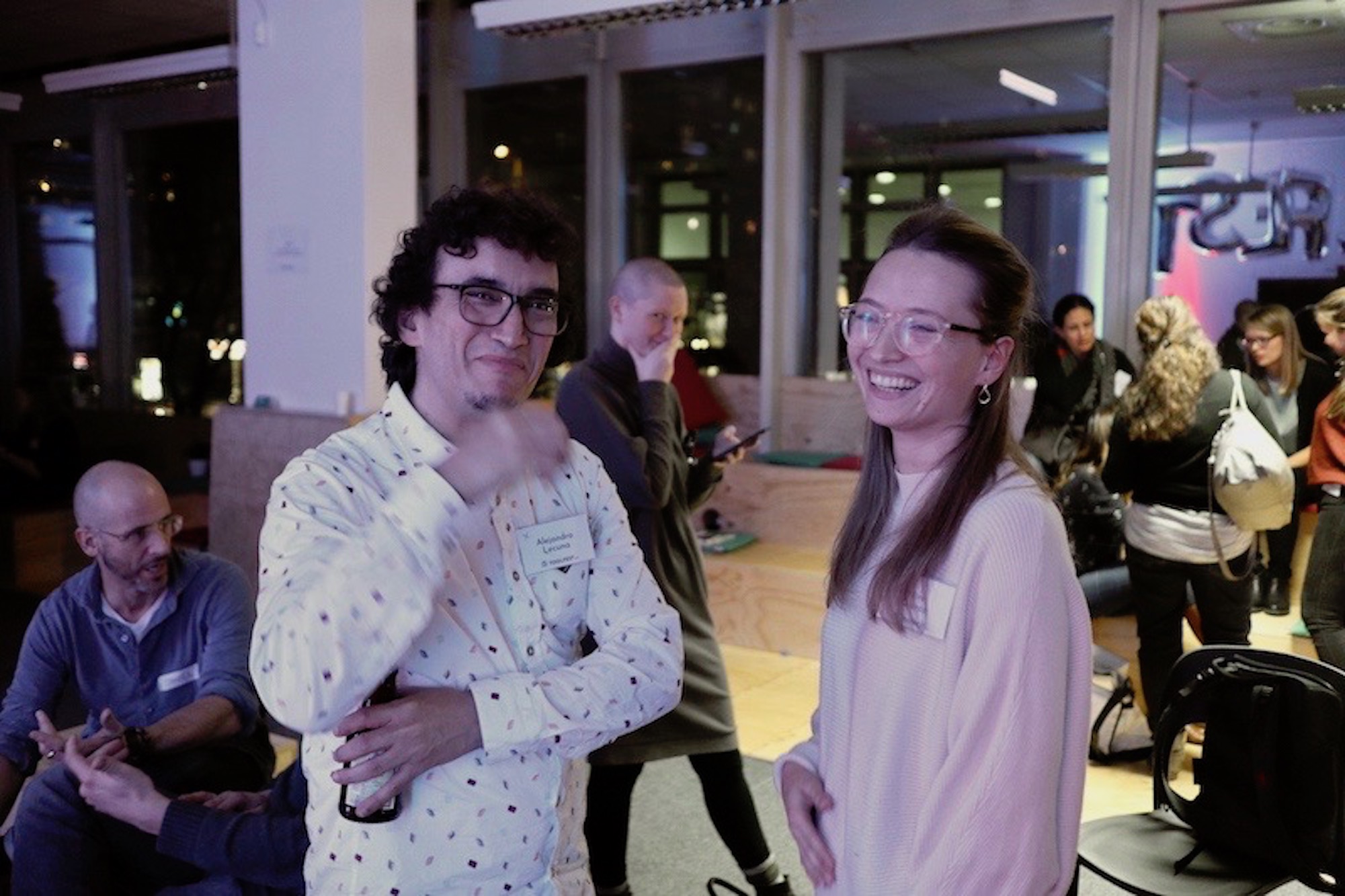 Datum und Uhrzeit
Veranstaltungsort
Rückerstattungsrichtlinien