Dieses Event ist beendet.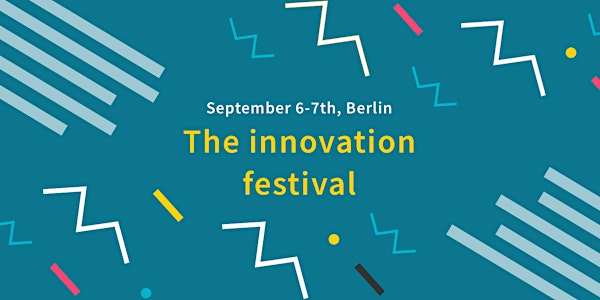 ToolFest 3rd edition - The Pop-Up Innovation School
Zeit und Ort
Veranstaltungsort
Forum Factory Besselstraße 13-14 10969 Berlin Germany
Karte und Wegbeschreibung
Rückerstattungsrichtlinie
Keine Rückerstattungen
Beschreibung
The ToolFest is not a conference – it's Berlin's pop-up innovation school. For two days innovation professionals from corporates, agencies, startups and universities unite to share their favorite innovation methods. Out of a large variety of workshops and talks, you can choose the topics you're most interested in. At the end of the festival, you've gained a certificate for your individual course track and many new professional contacts.

Find our list of speakers here: https://toolfest.de/workshops-tf3
Festival agenda: https://toolfest.de/timetable-tf3


The pop-up innovation school
Learn new methods to drive business innovation, establish an innovation culture or excel in product design from outstanding experts. Our workshop moderators are university professors, founders, senior designers, and coaches who have deep experience and know their field by heart.

Choose your favorite topics out of over 20 workshops and talks

Mix and mingle with other innovation professionals

Enjoy our relaxed atmosphere and be part of the ToolFest family

Fill up your energy with great food and drinks - all included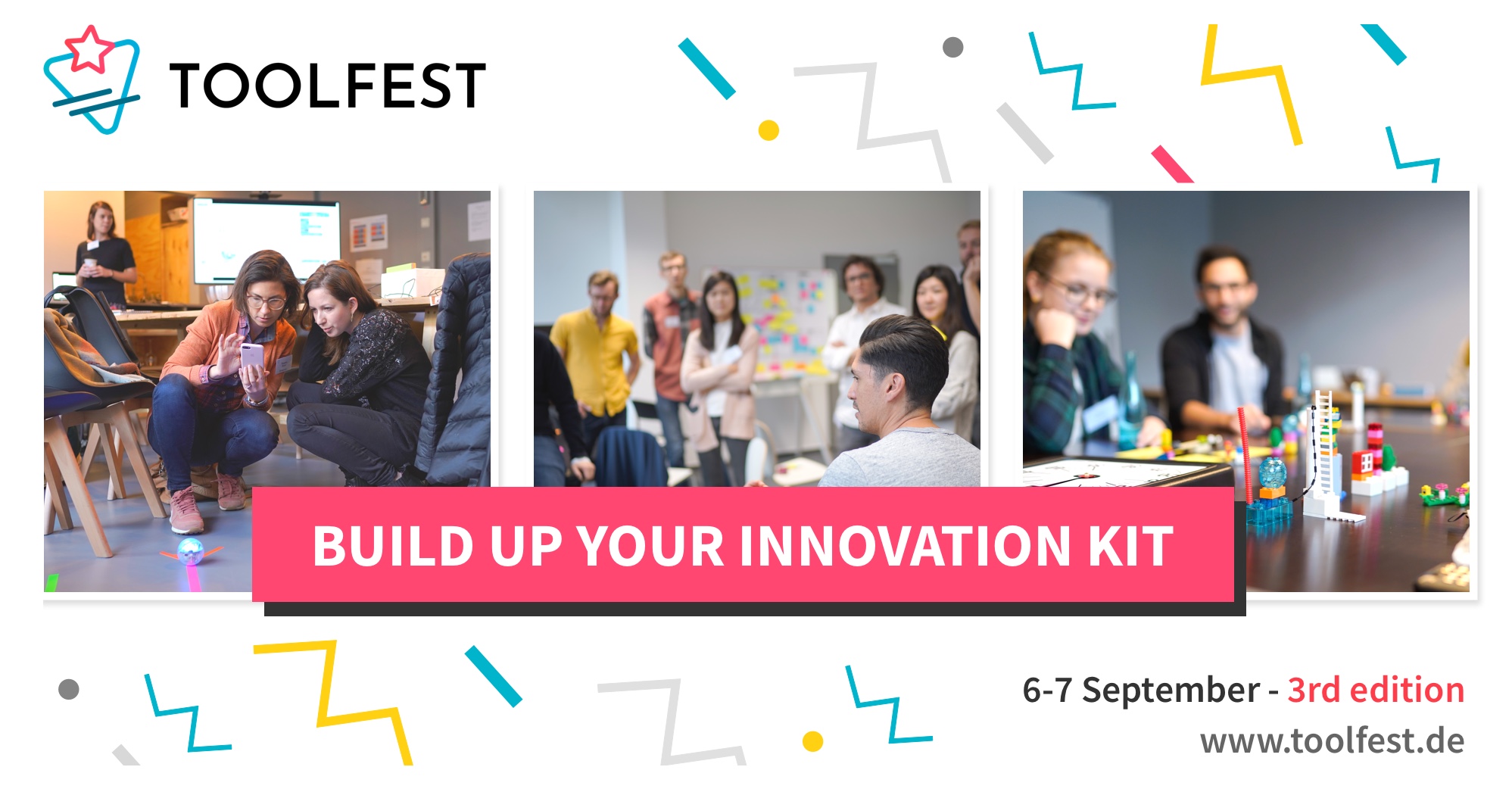 On Friday evening we invite you to participate in an exclusive networking dinner in one of Berlin's greatest restaurants, where you can strengthen your connections in the business and design scene. Tickets that include access to the networking dinner are limited - check our different ticket options. (Tickets sales for the networking dinner end on 01.09.2019)
What will you learn?

Understand the latest trends in innovation, design and new work

Try out hands-on methods and develop skills that last

Learn how to establish a creative atmosphere in your company

Explore the possibilities of new technologies such as AI and VUI

Learn how to build your business on the needs of your customers

Change your perspective in our keynotes by renowned speakers

Gain inspiration from interesting conversations with other participants

Have two extraordinary days of fun and inspiration in the ♥ of Berlin.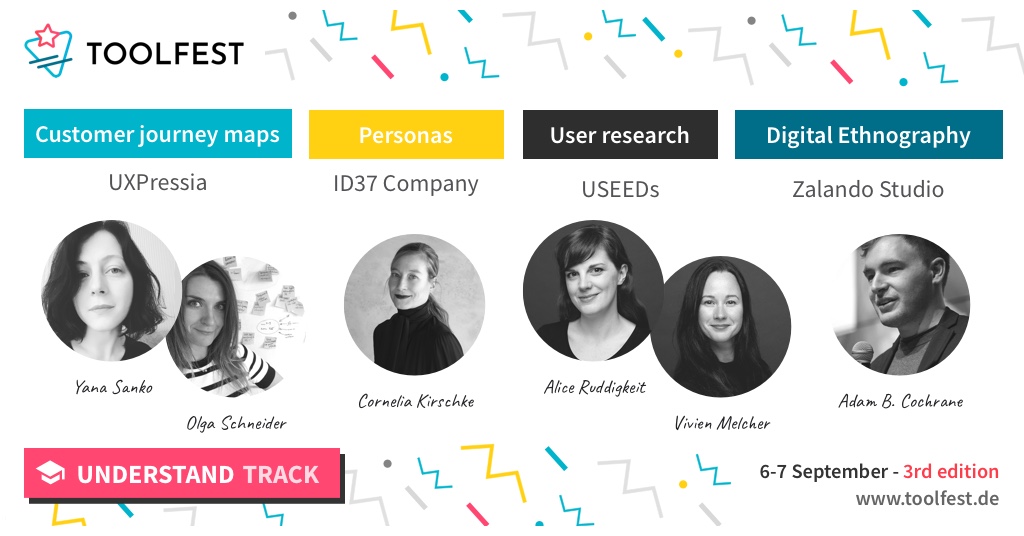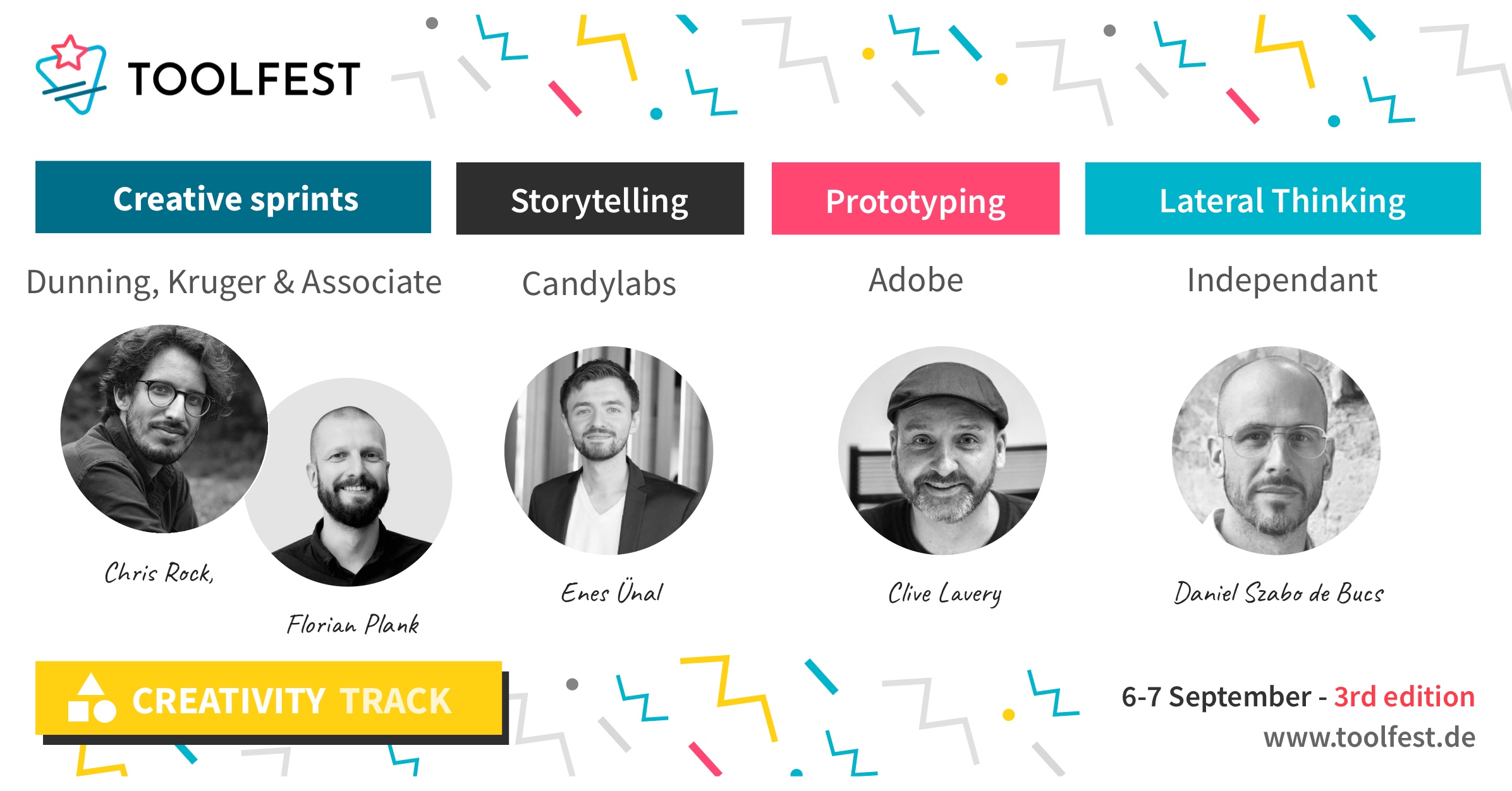 Gain a certificate
Learning and exchanging knowledge is the core of the ToolFest experience. You can indiviudally choose workshops and talks that are most valuable for your carreer. At the end, you will recieve a certificate that lists the ToolFest workshops you attended.

Who should attend?
The event is perfect for professionals and managers, Design Thinkers, product designers, team leads, marketing professionals and anyone who wants to take their innovation expertise to the next level.

Who will you meet?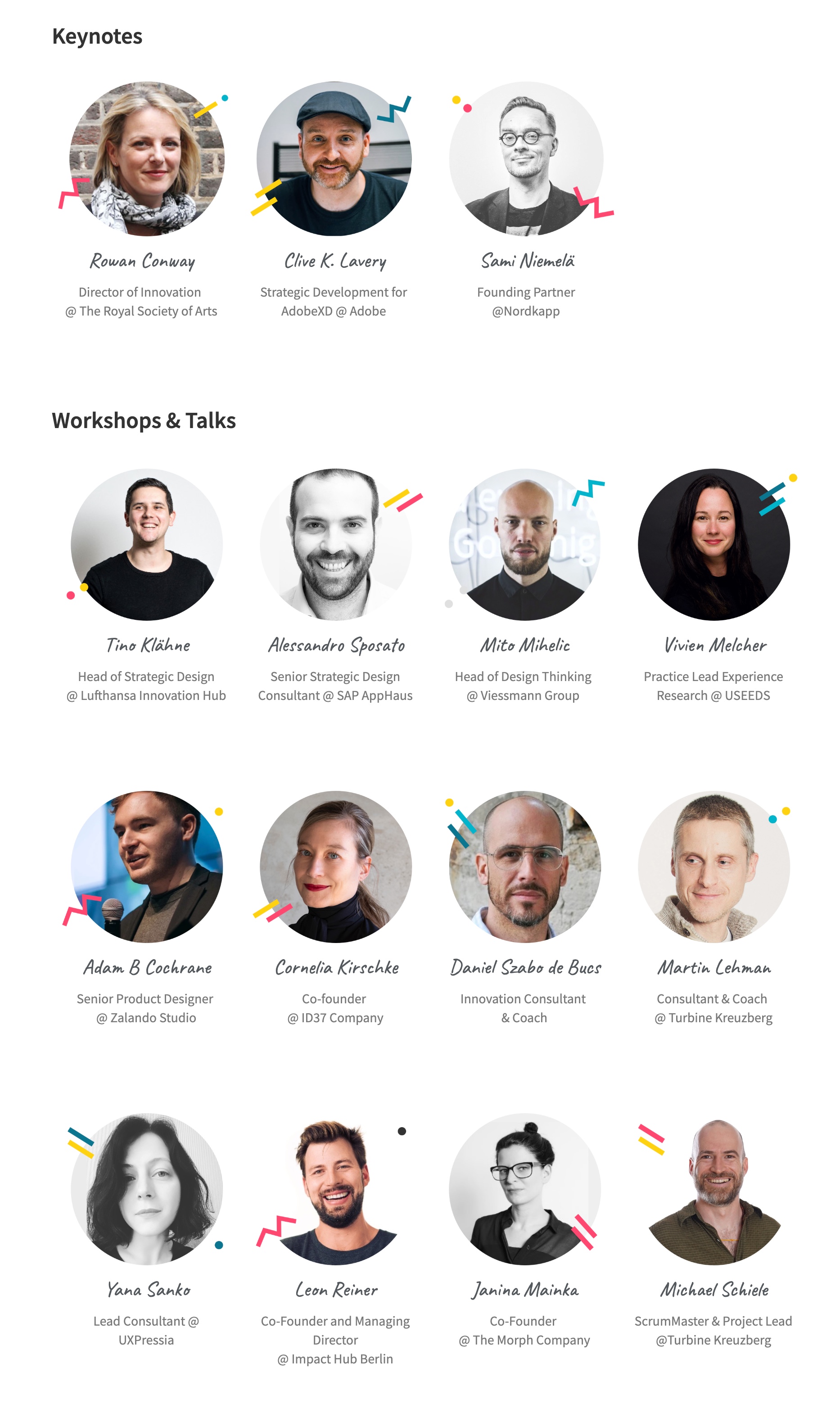 For an impression of last year's ToolFest visit https://toolfest.de/toolfest-two

Contact
You can reach us at contact@toolfest.de
More information: toolfest.de
LinkedIn: linkedin.com/company/thetoolfest/
Facebook: facebook.com/thetoolfest/
Instagram: instagram.com/toolfestberlin/