Beschrijving van het evenement
Get first insights & inspiration for your career in our livestream.
Over dit evenement
With our online stream you get the opportunity to be inspired and discuss with numerous creative people from all over Central Europe.
These speakers are exactly those who work successfully in the industry every day and share their experience with you for free.
Agenda:
Lectures and workshops with our experts from the industry
Interactive question/answer session & exchange with creative people
Bachelor of Arts as your ticket to the international media industry
You choose your individual program from more a variety of workshops & panels on exciting topics from music, sound, marketing, management, voice, communication, design, fashion, makeup, games, film and photography!
Powered by
United POP - academy of music, media & the arts
Bachelor Courses in cooperation with the University of West London
More than 35 Diploma Courses corresponding to professions within the creative industries
Over 50 individual Single Courses which can be combined as well as additional qualifications
Start Your Career:
your entry point into the music and media sector
Professional expertise and trainers with practical experience
Cutting-edge equipment
References and contacts due to project work
Direct practical experience in class
Flexible starting dates several times a year
Graduation with UNITED POP diploma and certificates
Bachelor Course in cooperation with the University of West London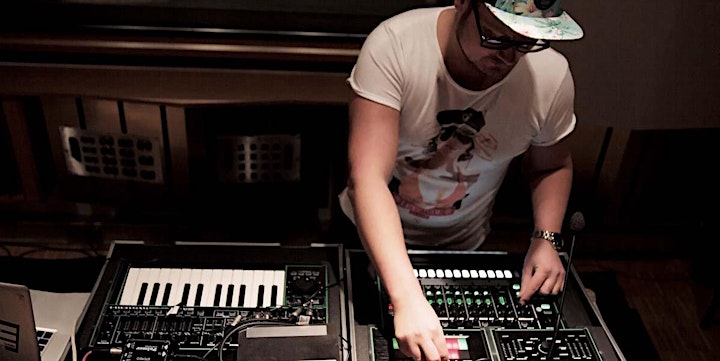 SOUND: 5 tips for better productions with Dario Trapani
No matter on what DAW you're working on, here you'll learn the most saucy tricks to get from an average sounding song, to a super popping hit.During the workshop we will discuss the golden tips to quickly step your game up at: • EQing • Compression • Processing the bass and drums • Mixing vocals • Setting reverbs
Going from an average sounding song to a good mix
Learn control over sound
Learn tricks to give punch to your track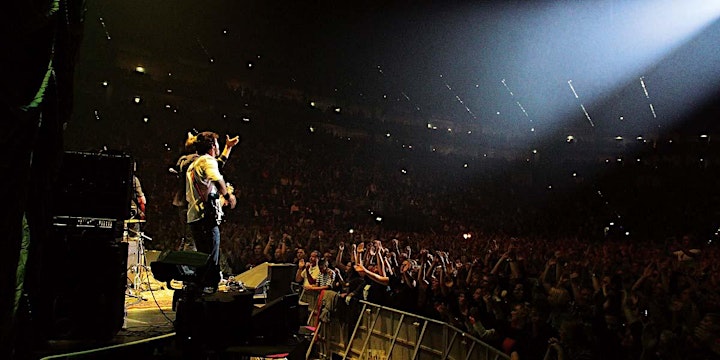 MANAGEMENT: Event management 101 with Ambra Elefante
Ever had the urge to organize your own event but no idea how to get started? Interested to know what it takes to make it as a successful events manager? Learn about the ins and out of this dynamic industry with insights from an experienced professional of this field.
Getting familiar with the event industry and all that it can offer
Exchanging your ideas in an interactive manner
Putting your thoughts on paper and laying the foundation for a stellar action plan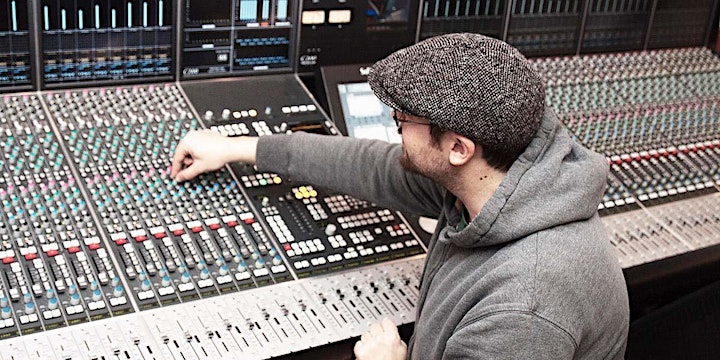 SOUND: Mixing Workshop with Idan Altman
Ever wondered how professional mixing engineers take out their bag of fairy dust and sprinkle it over a song, an EP or an album to make it sound polished and perfectly balanced? Here is your chance. Attend to get a glimpse on how to analyse your input material and find a good balance of single instruments as well as the whole song composition. Get an idea of how to use dynamic processing tools and equalizers differently then you might have used them before.
Know how to balance a multitrack recording
Understand how to use compression on the master bus
Know how to use different shapes of EQ depending on the task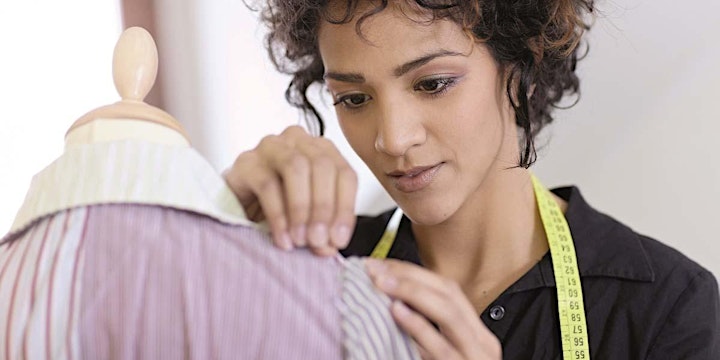 FASHION: Fashion Workshop with Rghani
We would love to welcome you during our Fashion Designing workshop. During this creative and inspirational workshop we will put a special focus on how to design a collection, from setting the theme to the final line of garments. After getting insights how to professionally attack this process, we will guide you into developing a collection of your own.
Set the mood(moodboard,colourboard)
Identify your consumer
Identify the market
Developing a collection
Attandees will need a pencil and paper.