Description
Ahoy mateys! The Quest sets sail again.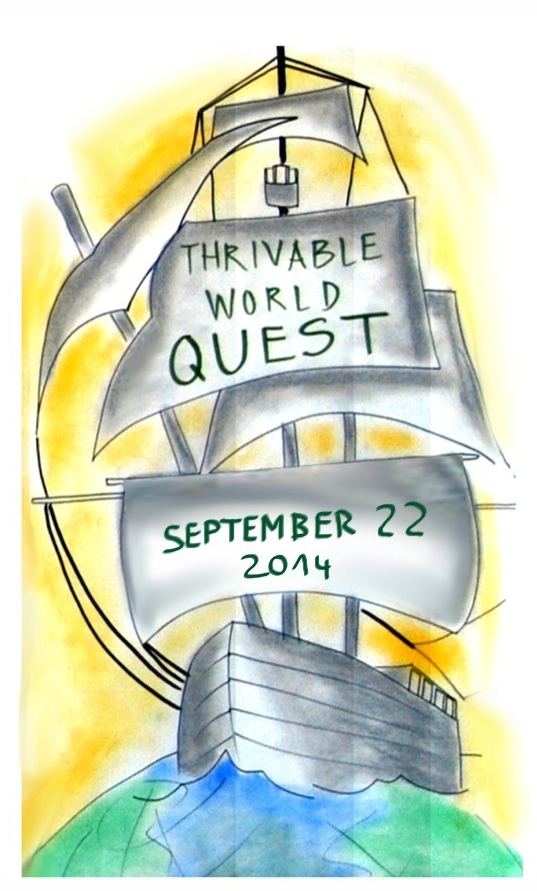 Come play, explore, and learn with us!
On this pirate-y playful quest we'll be on a treasure hunt to discover:
*What happens if we look with fresh eyes at the magical stuff we already have at work?
*What stuff might we use if our work was in service of life thriving - inside and outside of our organisations?
The language of the quest is english, because the stories and insights are shared across the cities and around the world.
Join us in (re)discovering the stuff that magnifies what you do in the world and experience how the metaphor of living systems can help your organisation thrive.
You will take away juicy pieces of treasure/ insights
that will help you to
... deliver your work in a way that brings you to life and/or your customers.
... playfully approach meaningful discovery and innovation challenges.

Please register to reserve your place on the pirate ship in Berlin.
With love from
Karen in Berlin and the crew around the world:
Alieke & Floris in Amsterdam
Alison in Johannesburg
Geoff in Melbourne
Antonio in Milan
Kari & Daniel in Olympia
Amanda in Stellenbosch
Saleh in Tehran
Michael in Tokyo
Steve, global treasure chest master
and Belina, Omnipresent Global Captain & Quest co-founder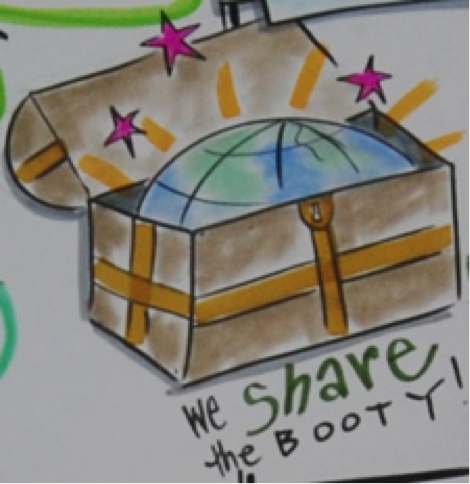 Check-out the
 treasures from our previous Quests:
www.thrivableworld.org