Dieses Event ist beendet.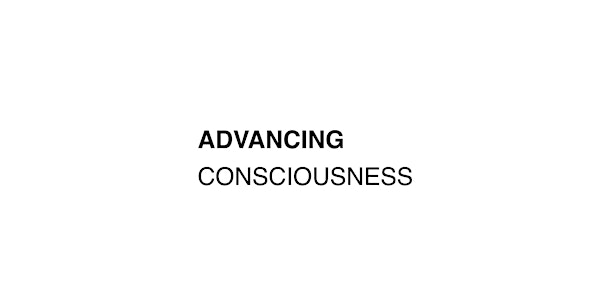 THOUGHT EXPERIENCES
THOUGHT EXPERIENCES
Rückerstattungsrichtlinie
Kontaktieren Sie den Veranstalter, um eine Rückerstattung anzufordern.
Zu diesem Event
In this one hour workshop I will guide you through a set of experiences to help you discover new ways of thinking and perceiving. To get a taste of what these feel like please visit
https://thoughtexperiences.com/
If you have any questions please contact me at contact@thoughtexperiences.com
I will be very happy to answer them!
For more information about me and THOUGHT EXPERIENCES please visit