Sales Have Ended
Registrations are closed
This event is now sold out. If you would like more information, please contact Maria Luisa Engels at Info@marialuisaengels.de.
Event Information
Refund policy
Refunds up to 30 days before event
Sales Have Ended
Registrations are closed
This event is now sold out. If you would like more information, please contact Maria Luisa Engels at Info@marialuisaengels.de.
Register for THE RESILIENCE ADVANTAGE hosted by Maria Luisa Engels, certified HeartMath trainer and coach.
About this event
THE RESILIENCE ADVANTAGE
Resilience is a capacity that is becoming essential. The speed of change, the simultaneous changes and the environmental conditions are increasingly demanding greater adaptability.Resilient people not only adapt better but also make better decisions, are more creative and empathetic and are more successful in their goals.
The good news is that resilience is a skill that can be trained with consistent practice. The HeartMath program, The Resilience AdvantageTM ,validated by more than 20 years research, provides you and your team quick and easy to apply emotional self-regulation tools and resilience building practices that help you to become more physiologically and emotionally balanced.
This 2,5 hours-scientifically validated program provides you with the foundation for understanding the biological and neurological basis of resilience and gives you a practical toolkit that you can immediately apply.
The program is designed the way your brain learns best. Combining practice and theory in each session and helping you with practice sessions so you can integrate the tools into your day and create a habit. The research has shown that the state of coherence can allow you to self-regulate, help you recharge your battery, motivate you and keep you in that state.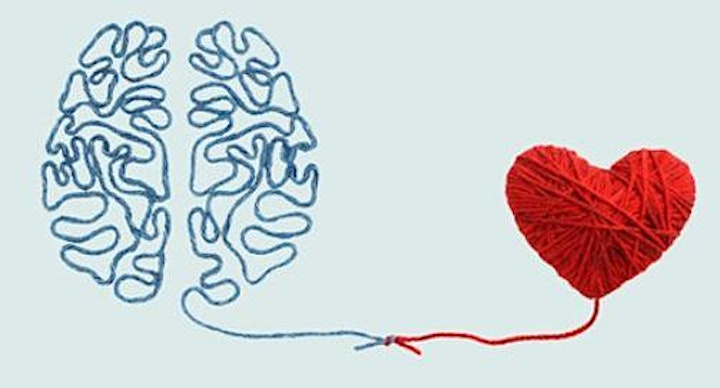 PROGRAM RESULTS
These are some of the measured and reported results by and from participants attending the program:
Increased ability to self-regulate in critical situations (e.g., self-confidence in job interviews)
Quicker recovery in the face of rejection
Better work-life balance and stress management
Improved concentration, information processing and problem solving
Increased capacity for creativity and innovation
Increased ability to handle difficult people and situations
Increased situational awareness in relationships, meetings and projects
Increased satisfaction, well-being and motivation
Increased vitality, resilience and regenerative sleep
WHAT WILL YOU LEARN?
Effective techniques to maintain emotional composure in difficult situations such as rejection, isolation or high levels of stress.
How to control reactivity, gain mental clarity and make better decisions under pressure
Recognize subtle signs of tension and stress before they become chronic and debilitating
How to easily integrate the techniques into daily routines.
Learn to identify how reactions to events, people or circumstances can drain or restore resilience.
The level of coherence can be measured as it is linked to the heart beat. The Inner Balance biofeedback device for your mobile phone allows you to monitor and train your coherence and resilience level and follow your progress at the same time.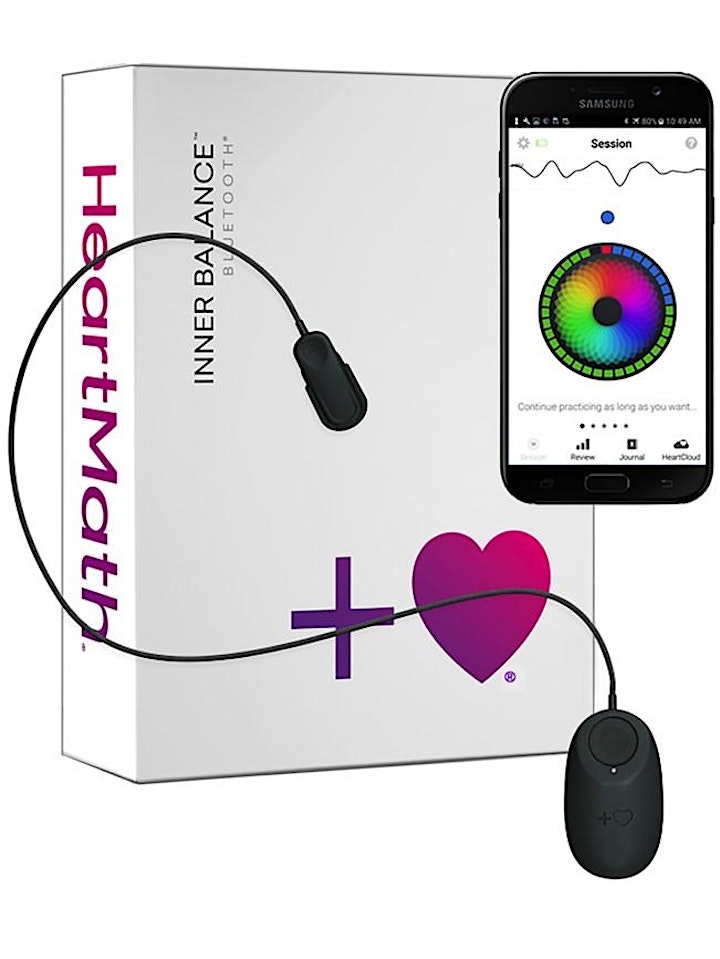 PROGRAM DETAILS
What is included in this 2,5 hrs. online session?
Workbook
Minimum 4 people, maximum 10.
Inner Balance training device optional (available for purchase)
Option of 1-1  individual coaching to a special rate
If you are interested in building resilience capacity, become less reactive or increase your energy then this highly effective program is for you.
If you have questions before registering contact me on:
Info@marialuisaengels.de

Date and time
Location
Refund policy
Refunds up to 30 days before event
Organizer of The "Resilience Advantage" HeartMath program- Compact
Maria Luisa spent 20 years in the automotive industry holding senior positions in finance. Since 2017 she has worked as a consultant, facilitator, coach and speaker in areas such as resilience, leadership, innovation and team building. To her clients count global companies in automotive, health care,IT industries or logistic industries.
Maria Luisa Engels is part of a global network of corporate consultants trained by Dr. Joe Dispenza, New York Times best-selling author, lecturer, and researcher, to teach organizations, employees and professionals how to apply the neuroscience of change to increase employee engagement, collaboration, creativity, productivity, and ultimately — business results as well as sustainable changes on a personal level.
She uses the NCS programs as a shift maker and recipe for transformation for those who are willing to invest in themselves and put in the effort required to change perspectives, creating change and obtaining measurable results both in business and personally. The programs serve clients as a gateway facilitating the successful implementation and achievement of other goals and processes.
Her purpose is to support teams and individuals to create conscious and sustainable change by using creativity and neuroscience based principles as a catalyst for change.
Maria Luisa has 2 Master's Degrees , is certified Coach, NCS and HeartMath trainer. She provides her services in German, English and Spanish.
CONTACT
If you are interested in learning more book a private free consultation here:
More information:
https://www.linkedin.com/in/maria-luisa-engels/