Description
Thema: THE POWER OF DIGITAL LIGHT
Wann: 02.05.2012
Dauer: ca. 3 Stunden (19 Uhr bis 22 Uhr)
Preis: 20 Euro
THE POWER OF DIGITAL LIGHT
Diese Onlineschulung wird mittels dem Programm Adobe Connect durchgeführt. Als Teilnehmer braucht man weder eine spezielle Software noch ein Headset etc. Man benötigt einfach nur einen Internetzugang.
Fotografieren ist "malen mit Licht". Doch auch in der digitalen Bildbearbeitung mit Photoshop besteht die Möglichkeit mit Licht zu malen um die Bilder aufzuwerten, interessanter zu machen und den Blick zu führen.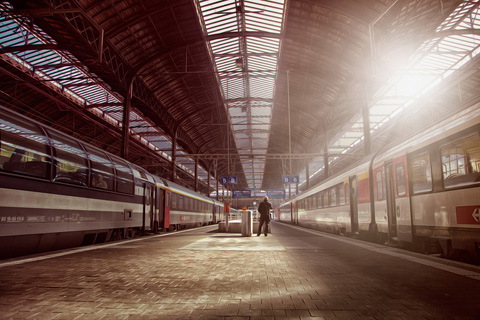 Bei dieser Onlineschulung wird Calvin Hollywood seine besten Tipps und Tricks zeigen zum Thema "digitales Licht". Diese Schulung beinhaltet unter anderem folgende Themen:
was mit Licht alles Möglich ist

den Blick führen

Überstrahlungen als Stilmittel

Lichtstrahlen und viele verschiedene Lichteffekte

Lampen, Scheinwerfer uvm. anmachen

Streiflichter mit Photoshop erstellen

eine Sonne erstellen

Beleuchtungen anpassen

Painting with light/dodge and burn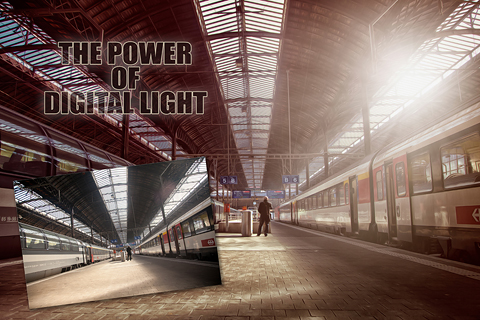 Dies ist keine Schulung mit dem Schwerpunkt "dodge and burn". Es geht generell um das Thema digitales Licht und die vielen Möglichkeiten ein Bild interessanter zu gestalten.
Es ist unglaublich wie viel spannender Bilder werden in dem man mit wenigen Klicks das Licht verändert/optimiert.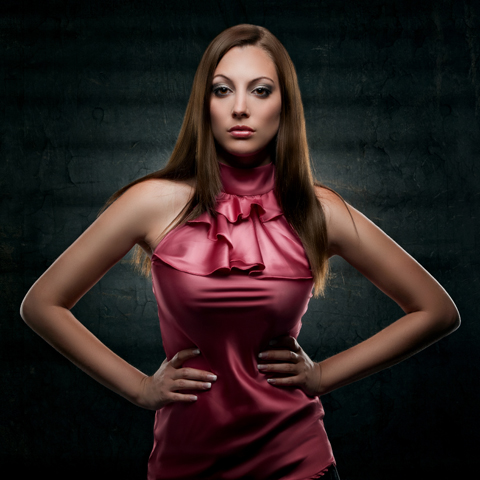 Für Fragen zu dieser Onlineschulung stehen wir jederzeit gerne zur Verfügung.
Tel. 0151 52516044
Organizer of THE POWER OF DIGITAL LIGHT