Event Information
Location
The Ballery
Nollendorfstraße 11
10777 Berlin
Germany
An evening of human connection and chemistry, an opportunity to meet new people or that special someone in a speed dating evening of fun!
About this event
Remember flirting in a bar? Feeling the butterflies flap their wings when you made eye contact with someone you might fancy? Remember what it was like to be attracted and drawn towards the spirit and energy of someone across the room?
Dating apps have become playgrounds for the heartless and the vain; diminishing the beauty and sacred nature of what laws of attraction are all about.
Come and join an evening of speed dating fun with other like minded, lovely people looking to make real connections, eye contact and feel that spark that promotes confidence and creates a space for something lovely to flourish.
ALL LOVELY PEOPLE WELCOME, WE ARE ADULTS, COME SHARE YOUR HEART
Hosted and facilitated by Comedian/ Storyteller and Therapist; Amelia Jane Hunter, be welcomed with a glass of bubbles and live music and prepare for an evening of speed dating rounds, games, stories and laughter to formulate the magic and mood for the magnificent you.
35+ and up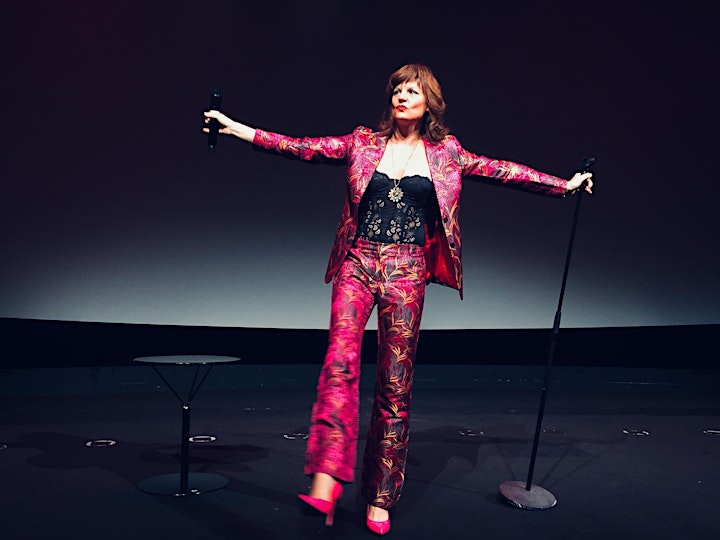 Host: Amelia Jane Hunter
www.ameliajanehunter.com
Date and time
Location
The Ballery
Nollendorfstraße 11
10777 Berlin
Germany