The Marketplace Conference is back with its global event! Join us November 16th & 17th, 2021 for key insights on all things Network Effects
About this event
Join us ONLINE for the global edition of The Marketplace Conference featuring keynote sessions and panel discussions on all things marketplaces: product, growth hacking, fundraising - you name it! You'll also have the opportunity to network with fellow entrepreneurs, operators and top VCs. People in functional roles who should participate include founders, CEOs, product professionals, marketers, growth hackers, operations executives, and investors.
Organized by:

ABOUT THE ONLINE EVENT:
The Marketplace Conference Online will take place on Hopin. All Eventbrite ticket holders will receive an email 1-2 weeks prior to the event with your personalized link to create your profile on the platform. Please fill out your profile before the conference to start meeting and connecting with like-minded marketplace aficionados.
STAGES
We are excited to be featuring 2 Stages with talks starting at 7:00 AM PST / 10:00 AM EST / 4:00 PM CET on each day. You will be able to see the full schedule on our website. You can find an overview of our past speakers by visiting the past events on our website.
1:1 NETWORKING
We are excited to be able to offer some exciting networking opportunities as part of the Marketplace Conference! You can expect a great range of engagement opportunities, including intelligent match-making capabilities, 1:1 video calls and chats, and the ability to apply to VC office hours! Make sure that upon registration on Hopin, your profile is as complete as possible and desired.
QUESTIONS? Email us at info@marketplaceconf.com.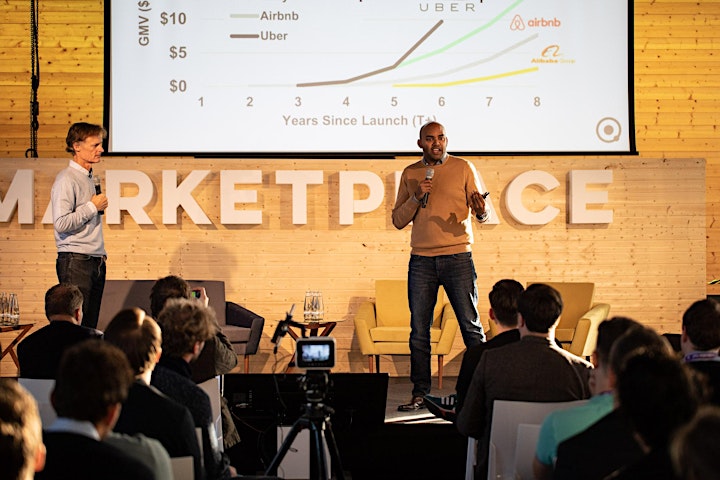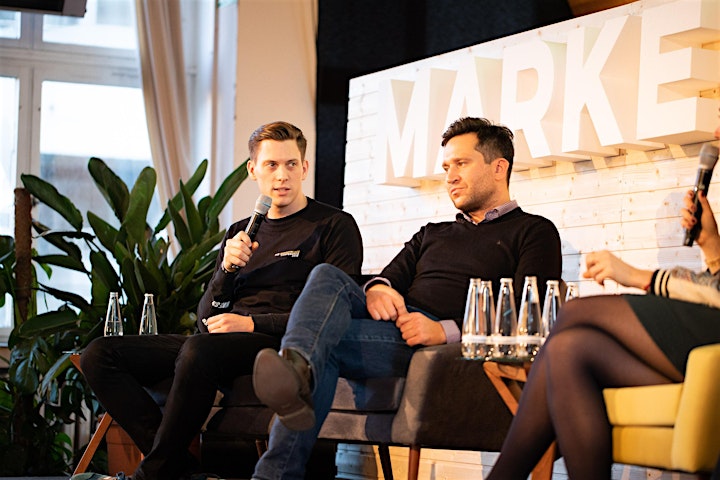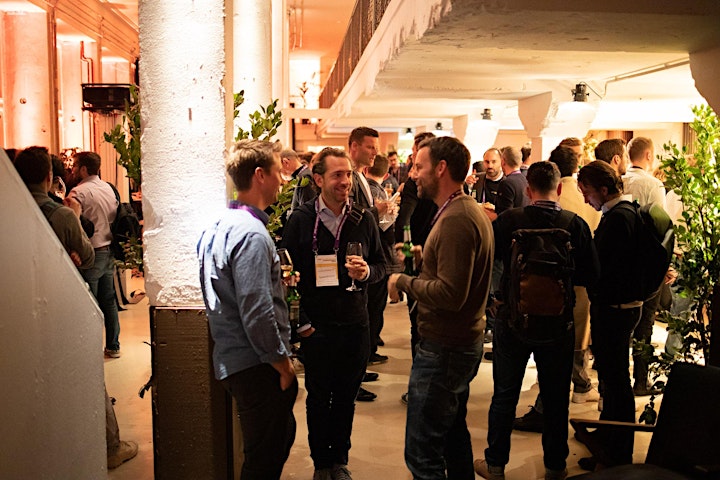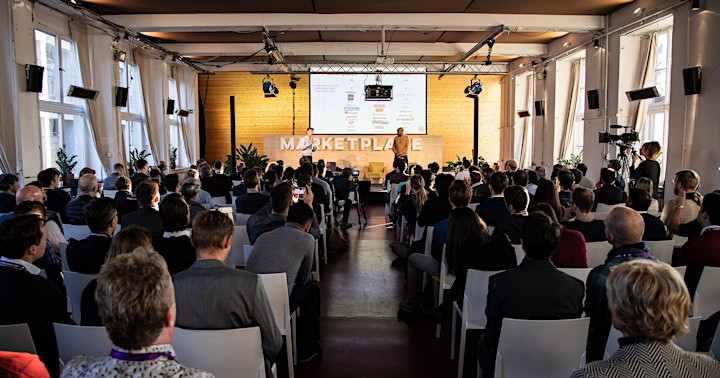 Organizer of The Marketplace Conference Online November 2021
The Marketplace Conference is an event focused on all things marketplaces and unites marketplace entrepreneurs, investors and industry experts. It provides a platform for exchanging knowhow and best practices and attracts marketplaces entrepreneurs and investors of all stages.
The event series was initiated by Speedinvest Network Effects (now Marketplaces & Consumer) who premiered the first The Marketplace Conference in San Francisco in early 2018 followed by a European edition in fall of the same year. Battery Ventures, Point Nine Capital and Market One Capital are among the early supporters and partners of the conference. Today, The Marketplace Conference is a semi-annual event between San Francisco (spring edition) and Berlin (fall edition) that gathers over 1000 marketplace aficionados each year. It is supported by smaller, ancillary The Marketplace Meetups events across different cities in the world.

https://www.speedinvest.com/marketplaces-consumer
https://www.battery.com/