The Henley Certificate in Executive Coaching – Online Info Session
Are you interested in learning more about the Henley Professional Certificate in Executive Coaching?
About this event
Have you ever thought about doing a Professional Coaching course?
Coaching is now increasingly established in employee and corporate management. Google proves what their most successful managers do differently: they coach their employees!
Should you already have coaching experience and want to expand and deepen your knowledge, this programme is also suitable.
Amanda Justice will be there to answer your questions at amanda@henleybschool.de or Tel.: +49 151 467 640 80. or Tel. 0151 46 46 33 42.
We are looking forward to meeting you!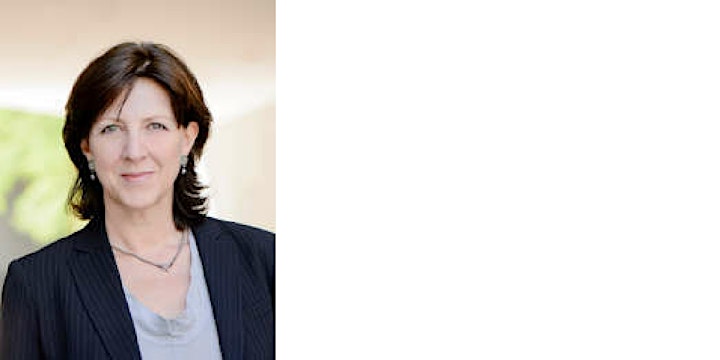 Amanda Justice
Academic Tutor, Henley Business School Germany
Amanda is a Henley Associate, consultant, experienced senior executive and ICF accredited (ACC) executive coach. She works with Henley Germany in the area of New Business Development as well as supporting and coaching our students as Academic Tutor on the MBA programme. She is also responsible for Coaching at Henley Germany and is one of the international tutors on Henley's Professional Certificate in Executive Coaching Programme.
Amanda holds an Executive M.B.A. from Henley Business School Germany, an M.A. from St. Andrews University, Scotland, and a Professional Certficate in Coaching from Henley Business School Germany.
Amanda is there to support you for all your questions about Henley's executive programmes including the Henley Executive MBA - Global, the Professional Certificate in Coaching and the new Post Graduate Leadership Programme.
Organizer of The Henley Certificate in Executive Coaching – Online Info Session
We empower individuals to become great professionals and outstanding business leaders who think with clarity and act with confidence and conviction. Our strength lies in our approach. We enable people to better understand themselves and their responsibilities while at the same time blending the practice and theories of successful business.
We always seek to improve upon everything we do and be recognised for:
Being a truly international business school
The excellence of our learning experience
World-class research and thinking
Our sense of community and responsibility
The strength of our networks
The breadth and depth of our relationships with industry
We will be an engaging, focused and distinctive business school
This vision is underpinned by Henley's core values:
That the learner and their continued development is central to what we do
That character and integrity are as important as capability
That wealth creation is important for society as a whole not just for individuals
That building management and leadership capability builds both wealth and the welfare of society.