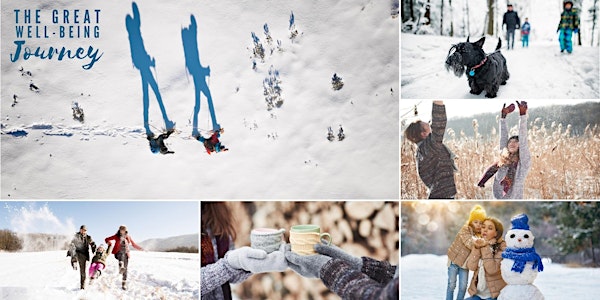 The Great Well-Being Journey
THE GREAT WELL-BEING JOURNEY - Thriving in today's changing world
Refund Policy
Contact the organizer to request a refund.
About this event
Every life has peaks and valleys and many moments in between.
Cultivating our personal skill of mindfulness and sense of purpose enables us to learn and grow during times of ups and downs.
THE GREAT WELL-BEING JOURNEY offers you to be part of a collective forum to reflect upon and foster our own personal perseverance in this time of rapid change and challenges.
Dedicate three hours to benefit from training your own mental and emotional skills on 28 January 2022 15:00 - 18:00 CET
Our flexible registration of "pay what you can" makes participation at this unique virtual event accessible for all.
You'll receive a confirmation of your booking as well as personal reminders before the event.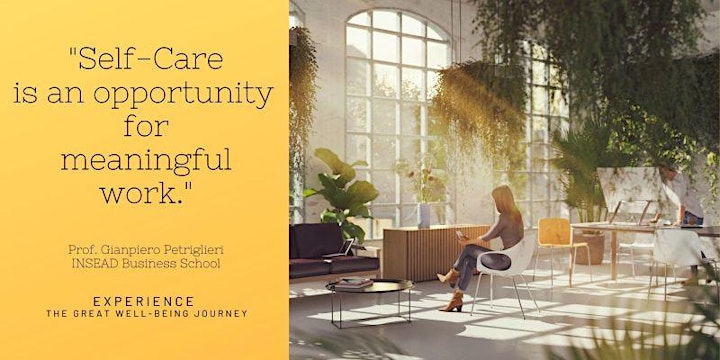 Join World Café Europe for a unique virtual experience designed to enhance your personal well-being.
During this 3-hour virtual workshop and dialogue, you will
• Discover how to experience less stress
• Strengthen your focused attention
• Enhance your personal connections
• Sharpen your sense of purpose
• Deepen your ability to thrive
World Café Europe's experienced facilitators will guide you in a unique exploration which will reveal how – by taking just a few simple steps – you will thrive despite any challenges you are currently facing in your personal or professional life.
Why should you participate in this unique virtual experience?
A HEALTHY PLANET REQUIRES HEALTHY MINDS.
Rapid changes in our personal lives and work environment have a continual impact on our well-being.
In order to thrive in our constantly changing world, we all need to cultivate both a sense and understanding of our own well-being.
Experience simple ways to promote your own well-being
Learn how you can foster your own well-being even during a busy day at home or at work
Be amazed by the recent neuroscience findings about well-being and how they apply to your everyday life.
Share ideas and insights about well-being with others through small scale conversations about questions that matter
Join a growing network of people dedicated to advancing well-being in society
This virtual experience will be held in English to enable a global audience to participate.
Do you have a loved one, friend or colleague who might want to attend as well?
Show that you care for their well-being and forward this link to them with your personal invitation to join us.
Who is World Café Europe e.V.? Drawing on over a decade of innovation designing conversations that matter, World Café Europe is utilizing this know-how to offer a unique participatory experience to explore well-being. Proceeds from this event will be used to support our initiatives to foster the use of dialogue in society. World Café Europe e.V. is a non-profit organization registred with the German government authorities. (VR 200743)