Join us in this intimate women's circle where we share and support one another in our journeys to love and respect our bodies and ourselves.
About this event
Welcome to the Body Beautiful Circle!
This is a circle for individuals who identify as women to gather as a community where we share, support, and celebrate one another in our journeys to love and respect our bodies and ourselves.
We live in a world where what we look like and what size we are holds disproportionate value – and that's bullsh*t! We are more than just our bodies – and to be frank, our bodies are the least interesting thing about us.
In this safe and non-judgmental space, we will share our struggles around food and explore what our worlds could look like when we start listening to our bodies instead of what everything outside of us is telling us to do or be.
Please note that this event is limited to six participants. If you register but aren't able to attend, please cancel your registration ahead of time so we can make room for others.
Banner photo by: Monika Kozub of Berlin Boudoir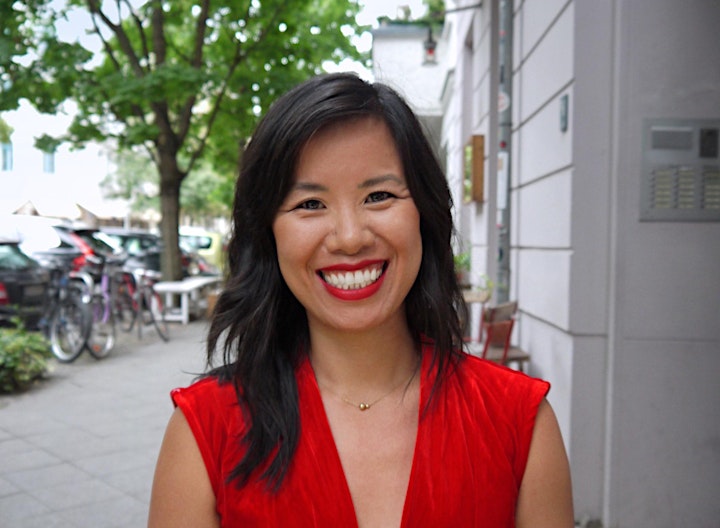 About Linh (founder of Bona Fide Life Coaching)
Linh is an Accredited Transformational Coach and Certified Intuitive Eating Counselor. She is on a mission to help women have a better relationship with food and with their bodies. It's time to stop the endless cycles of dieting - and the resulting feelings of guilt and shame. Linh helps her clients learn to accept and love their here-and-now bodies while re-learning how to eat according to their internal body signals. After working with Linh, her clients report having more joy and pleasure around food and increased confidence with themselves and their bodies.
Photo by: Julia Rosenkrantz