Dieses Event ist beendet.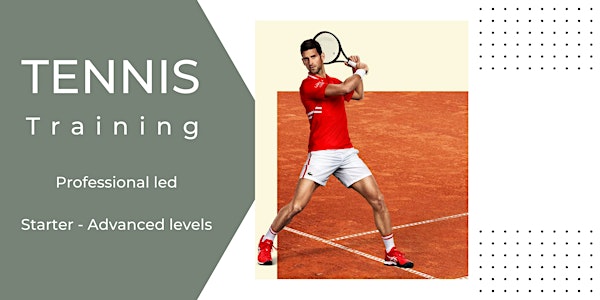 Tennis Coaching : Saturday Morning
Join Berlin's international tennis community on court!
Zeit und Ort
Veranstaltungsort
North location (outdoor) Klemkestrasse 13409 Berlin Germany
Karte und Wegbeschreibung
Zu diesem Event
Our training programme provides training for starter to advanced level players. The group training provides teaching & gameplay, guided by our professional trainer.
Players book individually and join the group on court!
10-11h. : Starter level
11-12h : Intermediate level
12-13h. Advanced level
Playing fees and location details will be communicated shortly after booking.
Regular tennis shoes are preferred. Racquets can be hired from the trainer.
🚶Travel: the courts are a short walk from U-Residenzstrasse