Tantra Energy-Sex - GAY-TANTRA Sampler-Intensive Workshop - Albuquerque
Description
Tantra Energy-Sex
GAY-TANTRA™ Sampler-Intensive Workshop
By taking part in the Tantra Energy-Sex workshop you open up new perspectives for your love life. Feel sexually attractive and charged with energy and experience life direct and uncomplicated.
Experience in this sampler-intensive workshop for energy and bodywork beginners and advanced men:
The '5-Step-Program' to let go and dive deep into your body, to release stress, tensions and 'bad emotions', to connect with the spirit, to dive into peace and centeredness, and to start a new life.
Relaxed and deep breathing bringing profound relaxation in your physical, emotional, mental and spiritual body, providing new eyes to look at yourself and friends around.
Genital touch and massage stimulating your pelvic area and your sexual fire. Your relaxed and deep breathing helps to feel the sexual energy in your entire body.
How you can connect your sexual energy with your group practice partner in the so-called 'HeartWave'.
The harmonic structure of the sampler-intensive program will give you a taste of the treasures awakening with tantra energy-sex and the GAY-TANTRA path.
Upon registration for the sampler-intensive workshop first-time participants will receive for advance familiarization and preparation:
The GAY-TANTRA Instructional Film 'Genital Massage' (running time about 50 minutes) and other Bonus Films for download (all films together value about USD 35).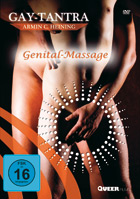 These films allow you to maximize what you will learn and take home from the workshop.
Please bring along to our meeting:
A blindfold, one large towel (bath towel), a sheet for massage, a sarong (made of cotton or silk) to wear around your hips. If you have: Please pack also your yogamat, a blanket and a meditation pillow / bench.
Organizational Details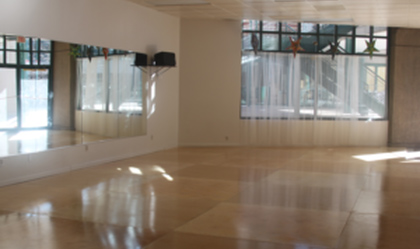 Location:
The Sampler-Intensive Workshop takes place at Studio Sway, 1100 San Mateo Blvd NE, Suite 32, Albuquerque, NM 87110, USA.
Schedule
Sunday, Oct 4, 12 to 8 pm
The Sampler-Intensive Workshop will start on time at 12 pm and ends on time at 8 pm. Please arrange to arrive about 10 minutes earlier to the beginning.